Viewing News
Race
Round 1
Grand Prix of Qatar
Qatar
As night fell in Qatar, Marc Marquez climbed to the second step of the podium at the Losail International Circuit after fighting for victory all the way until the last corner. Andrea Dovizioso just edged Marc out at the chequered flag by a mere 0.027" but the reigning World Champion… read more.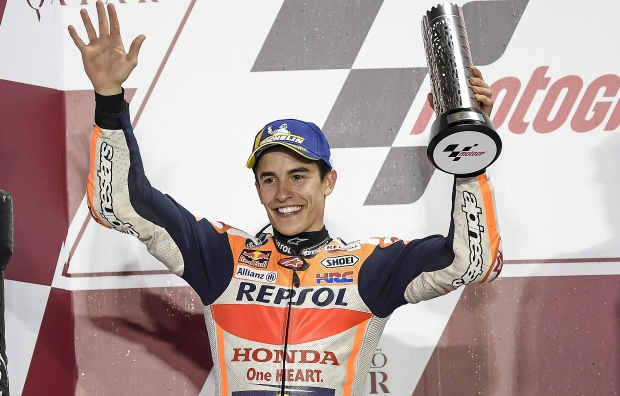 ---
Race
Round 2
MXGP of Europe
Netherlands
Tim Gajser had a successful season debut in the Netherlands today as he claimed ninth place overall in the MXGP of Europe at Valkenswaard. After finishing ninth in the opening encounter of the day, he crossed the finish line of race two in fourteenth place despite crashing unhurt in two… read more.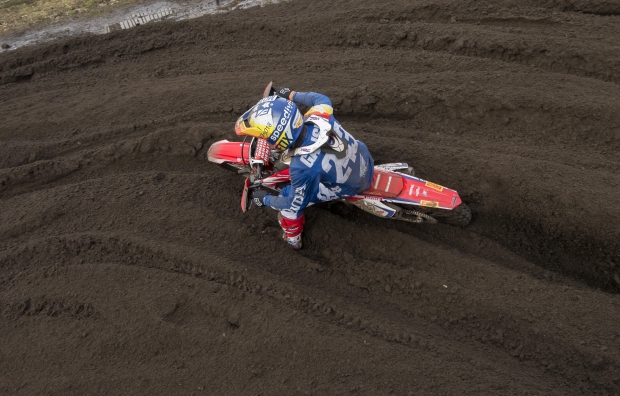 ---
Race
Round 2
MX2 of Europe
Netherlands
Team HRC's Calvin Vlaanderen fought bravely through poor health and challenging track conditions aboard his 2018 Honda CRF250RW machine, to claim 11th place in the second MX2 race at Valkenswaard and 13th in the overall classification of the MXGP of Europe. Vlaanderen got a great jump out of the gate… read more.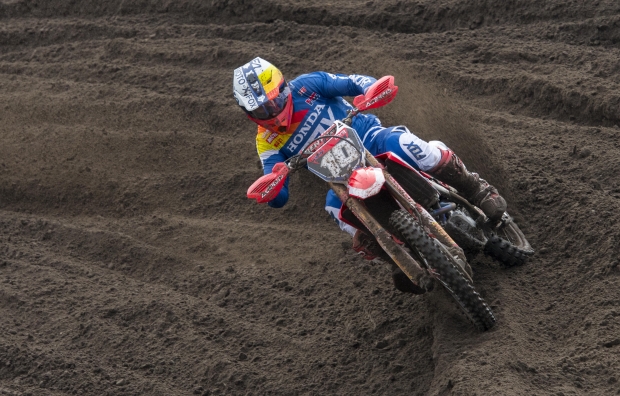 ---
Trial
Round XTR 7
X-Trial Paris 18
Paris
Toni Bou posted fifth in Paris as he claimed the overall 2018 X-Trial World Championship victory. The Repsol Honda Team rider took the 12th indoor title triumph when one of the dates, whose points counted towards the championship, was cancelled shortly before the start of the sixth round of the… read more.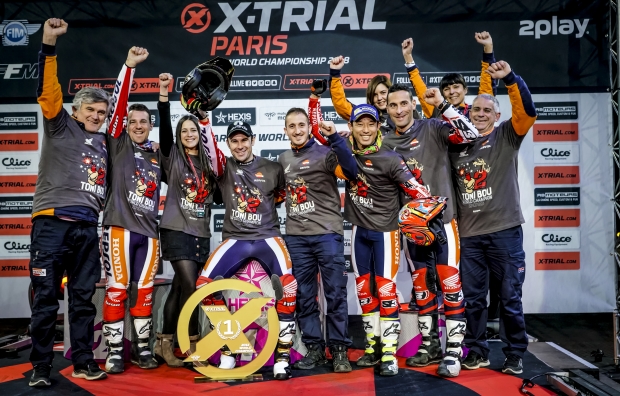 ---
News
Round XTR 7
X-Trial Paris 18
Paris
LATEST NEWS Toni Bou is officially the 2018 X-Trial world champion. The Repsol Honda Team rider adds a 12th indoor title to the trophy cabinet after the cancellation of an event whose points would have counted towards the title. Bou thus mathematically guarantees the championship title even without participating. As… read more.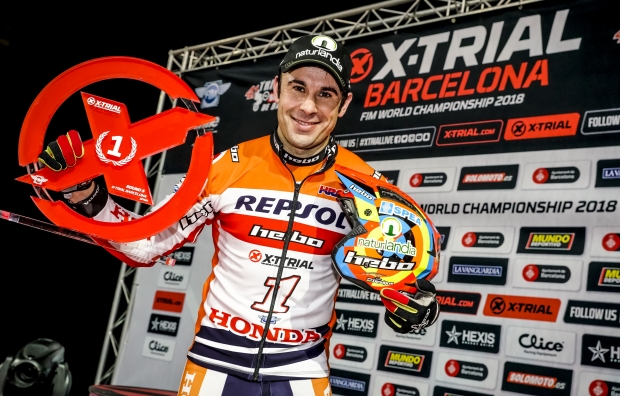 ---