Welcome to Honda Racing Corporation
Trial
Round 5
Trial of Belgium
Comblain au Pont
In very difficult wet conditions which played a major part of the event in Belgium Toni Bou – Repsol Honda further extended his championship lead in the points table over his nearest rival Adam Raga – Gas Gas with a well-earned victory. It was also a good day for his Japanese team-mate Takahisa Fujinami on the… read more.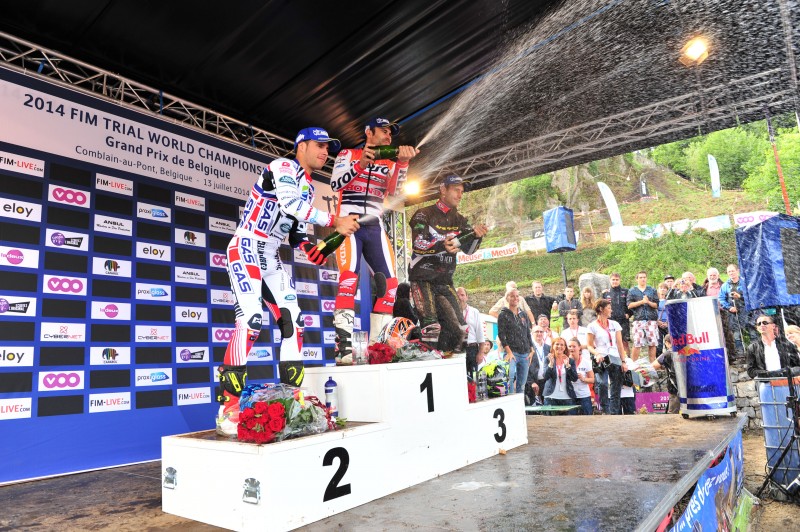 ---
Race
Round 13
GP of Finland
Finland
After a tough day yesterday, Max Nagl came out fighting on race day in Finland aboard his CRF450RW and a second position overall was within reach until the closing laps of the second race. In race one, Max made a good start and was in second position into the first… read more.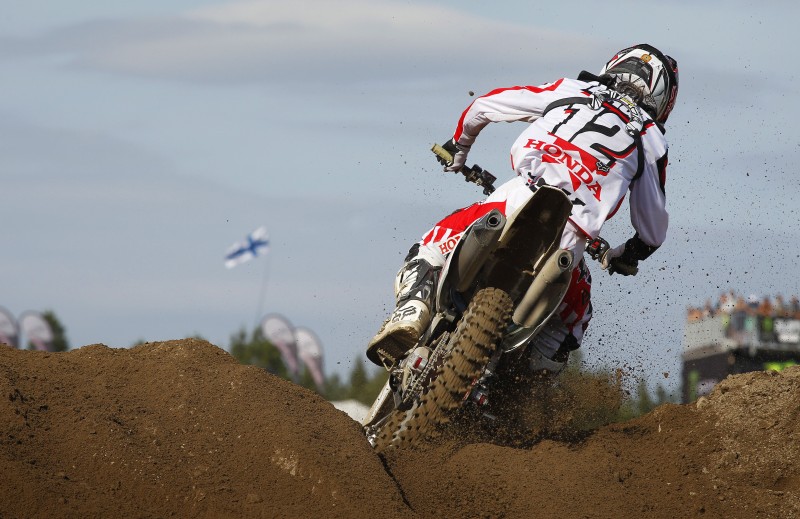 ---
Qualifying
Round 13
GP of Finland
Finland
Max Nagl made a good start on the soft sand of Hyvinkaa in today's qualifying race, lying in sixth away from the gate and approaching turn one, a fast left-hander. Unfortunately, he lost ground as the pack bunched on corner entry, and as a result he was swallowed and found… read more.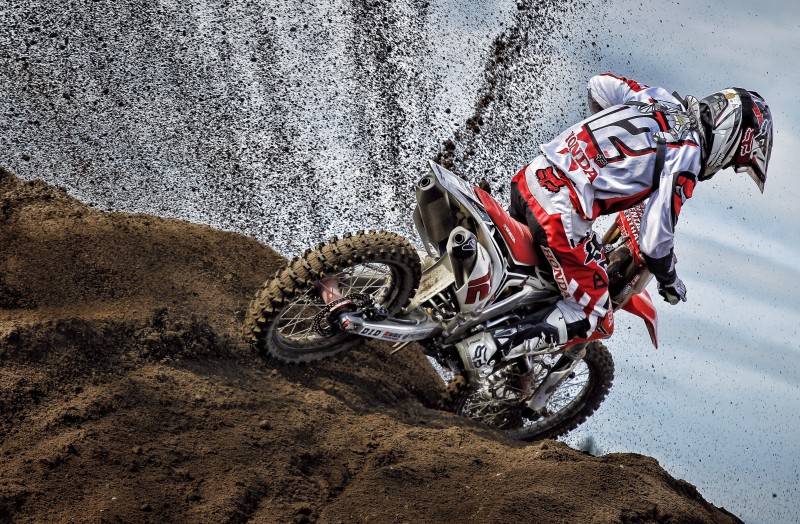 ---
Preview
Round 9
Motorrad Grand Prix Deutschland
Germany
This weekend's German GP marks the midway point of the 2014 season and Repsol Honda's Marc Marquez is firmly in the driving seat, with teammate Dani Pedrosa third in the Championship but level on points with second place Valentino Rossi. The German GP attracts some of the biggest crowds on… read more.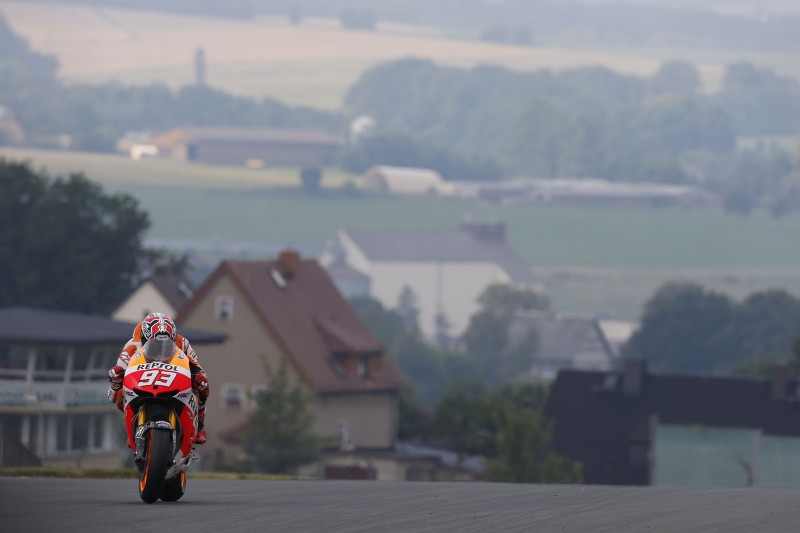 ---
Preview
Round 13
GP of Finland
Finland
The MXGP of Finland, round thirteen of the championship, is held at the Hyvinkaa track 60km north of Helsinki, and marks the second in a back-to-back pairing of races in the Scandic region. Finland returned to the calendar in 2013 after a lengthy lay-off and the deep sand should suit… read more.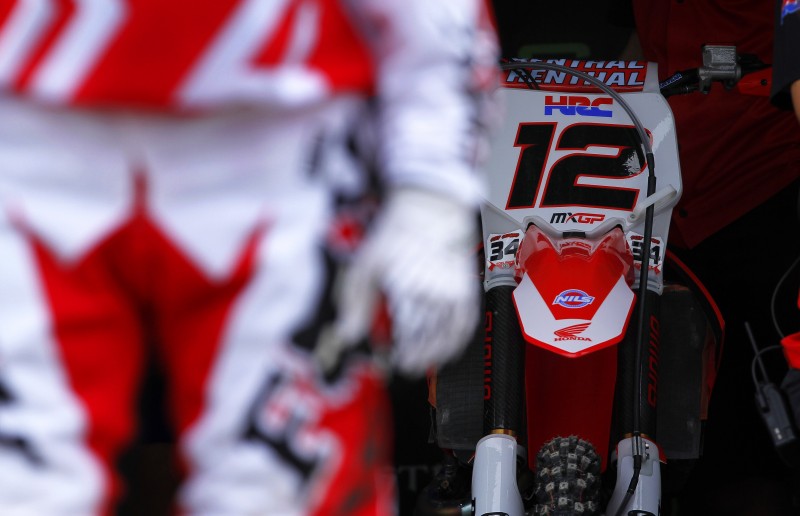 ---