Welcome to Honda Racing Corporation
Race
Round 06
Catalunya Round
Catalunya
A solid frontrunner across all sessions over the last few rounds, Alvaro Bautista scored a top five finish in today's Race 1 at the Barcelona-Catalunya Circuit, after having achieved third place during the morning's Tissot Superpole, the best qualifying result of the season so far for both rider and Team… read more.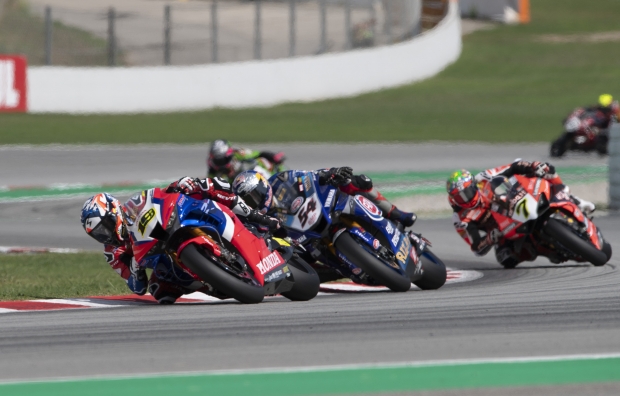 ---
Trial
Round WORLD3
TrialGP Andorra
Sant Julia de Loria
Toni Bou finished second in the first of the twin TrialGP World Championship trials held this weekend in Sant Julià de Lòria, Andorra. Japanese rider Takahisa Fujinami posted seventh. The first day of competition at the TrialGP Andorra was a seriously tough affair. Rain made an appearance in the morning… read more.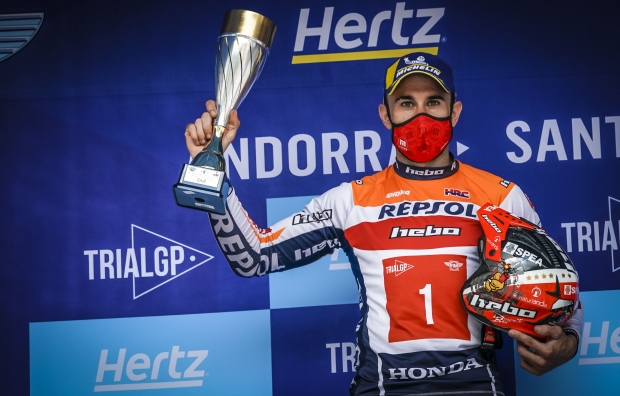 ---
Qualifying
Round 8
Gran Premio di Emilia Romagna e della Riviera di Rimini
San Marino
A strong Saturday saw rookie Alex Marquez post constant improvements, challenging established race winners and setting a new personal best lap in Misano. Friday was a day of progress and potential for Alex Marquez and the Repsol Honda Team. Having already improved his Free Practice 3 time by almost a… read more.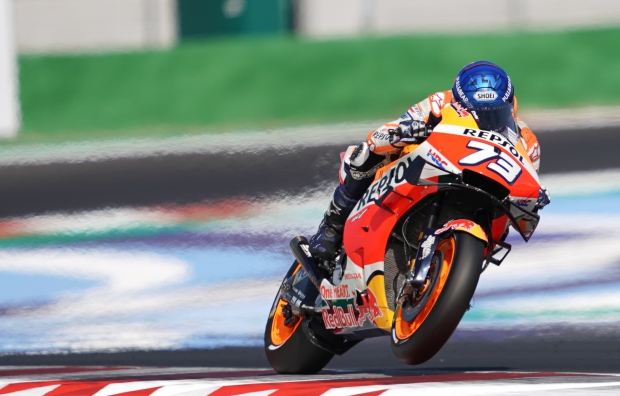 ---
Free Practice
Round 06
Catalunya Round
Catalunya
The sixth round of the 2020 Superbike World Championship is now underway at the Barcelona-Catalunya track in Spain. Despite the unstable weather conditions, with heavy rain in the early afternoon, it proved to be a promising opening day for Team HRC and Spanish rider Alvaro Bautista, who placed fourth at… read more.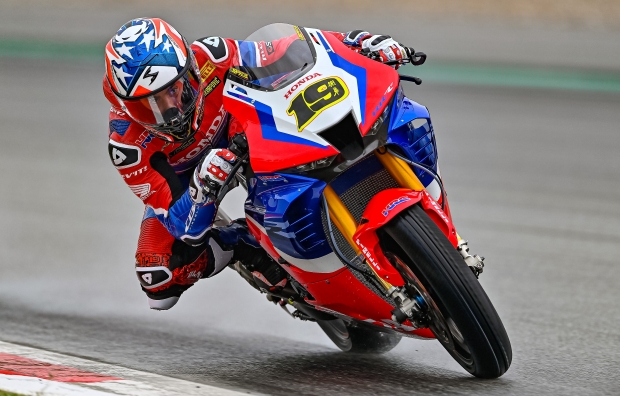 ---
Practice
Round 8
Gran Premio di Emilia Romagna e della Riviera di Rimini
San Marino
MotoGP World Championship rookie Alex Marquez showed the progress he made during testing, posting consistent and competitive times across Friday. Unfortunately, Stefan Bradl's Emilia Romagna GP comes to an early end. Typical Misano weather once again greeted the MotoGP class as they rolled onto the 4.2-kilometer-long circuit for another weekend… read more.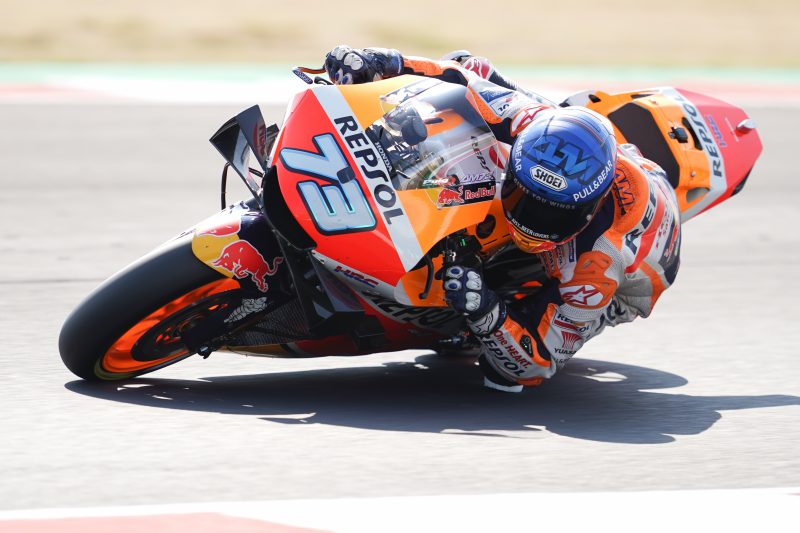 ---