Welcome to Honda Racing Corporation
NOTE TO THE MEDIA Kindly note this is a media copyright-free video edit for Broadcast and Online use. The edit cannot be altered, modified or interrupted in any manner, and cannot be used for any commercial purposes. To be made available online via streaming only, never on a download basis.
---
The Moriwaki Althea Honda Team has officially launched its 2019 WSBK project during a presentation held just a short distance from the Phillip Island circuit in Australia, where racing is set to get underway over the weekend of 22-24 February. The important event gave the Moriwaki Althea Honda Team the… read more.
---
Please use the page links above to navigate to team, machine and rider images
---
Trial
Round XTR3, Race
X-TRIAL Bilbao 19
Bilbao
Repsol Honda Team rider Toni Bou rode to victory in the third round of the FIM X-Trial World Championship held tonight in Bilbao. The second win of the season sees the champion bounce back to the head of the overall standings. As Bilbao debuted as a host in the FIM… read more.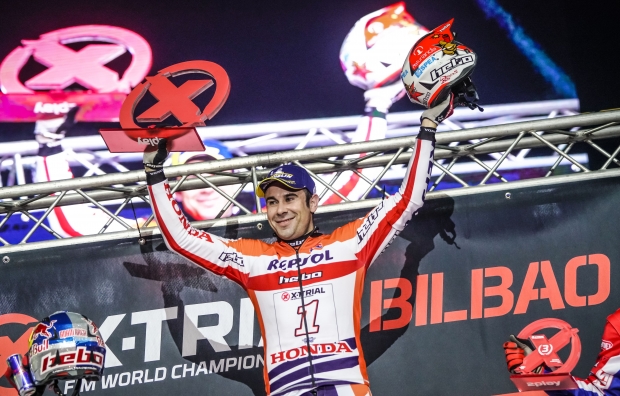 ---
This week Monster Energy Honda Team were once again back at the French port of Le Havre to pick up the assistance vehicles and motorcycles freshly arrived back after the recent appearance in the Dakar Rally. Now back at the team's headquarters, the mechanics are already hard at work to… read more.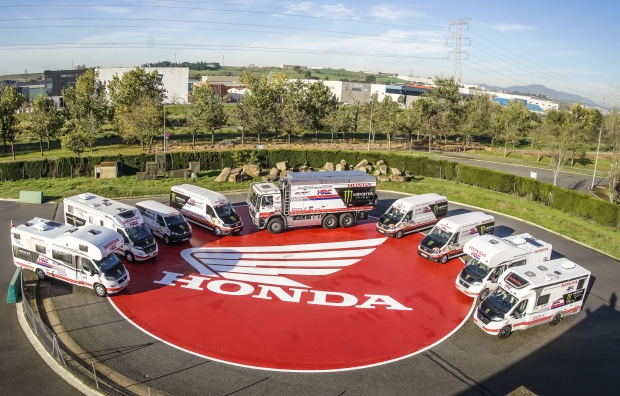 ---