Welcome to Honda Racing Corporation
Please use the page links above to navigate to team, machine and rider images
---
Trial
Round XTR3, Race
X-TRIAL Bilbao 19
Bilbao
Repsol Honda Team rider Toni Bou rode to victory in the third round of the FIM X-Trial World Championship held tonight in Bilbao. The second win of the season sees the champion bounce back to the head of the overall standings. As Bilbao debuted as a host in the FIM… read more.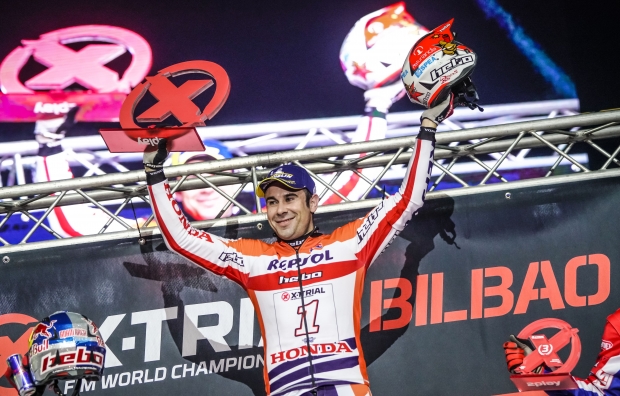 ---
This week Monster Energy Honda Team were once again back at the French port of Le Havre to pick up the assistance vehicles and motorcycles freshly arrived back after the recent appearance in the Dakar Rally. Now back at the team's headquarters, the mechanics are already hard at work to… read more.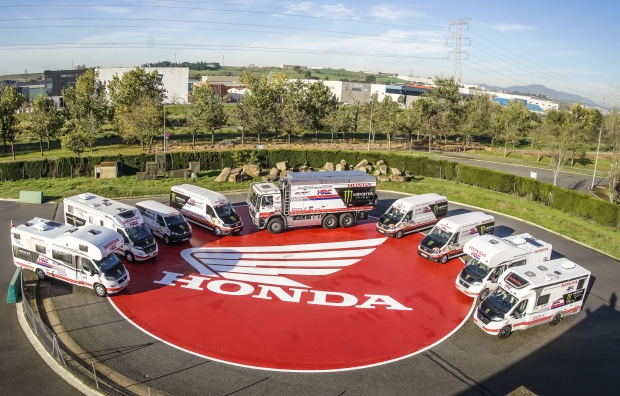 ---
Marc Marquez and Jorge Lorenzo sit aboard the Honda RC213V machine in full 2019 livery for the first time. Having debuted the 2019 Repsol Honda Team livery at the launch in Madrid back in late January, the Spanish duo entered the photographer's studio to preview the colours they'll be racing… read more.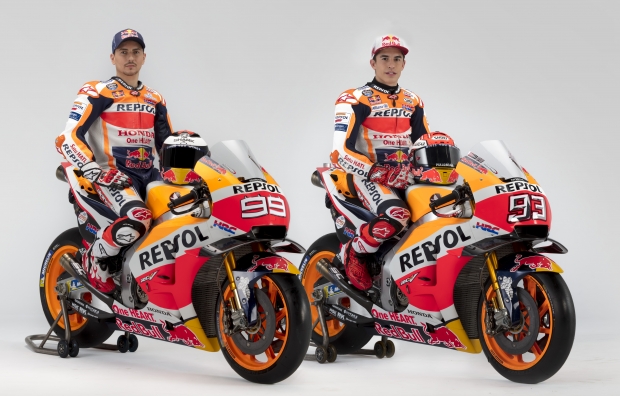 ---
Preview
Round XTR3, Preview
X-TRIAL Bilbao 19
Bilbao
The Repsol Honda Team ace will this weekend face a new challenge in the FIM X-Trial World Championship. The Bizkaia Arena of the Bilbao Exhibition Centre will play host this Saturday the third date of the season with Toni Bou tied on points in first overall position. Toni Bou, joint-leader… read more.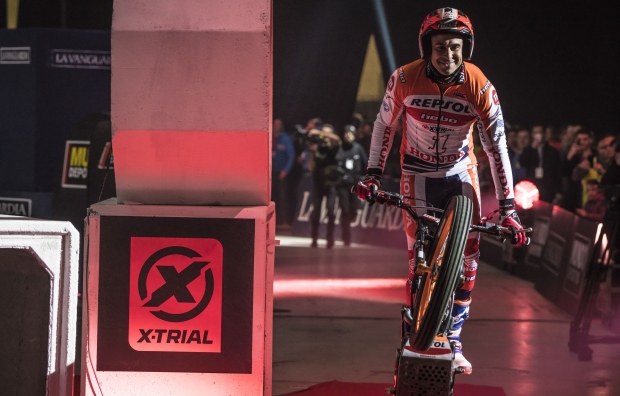 ---