Welcome to Honda Racing Corporation
Preview
Round TGP8, Preview
TRIALGP France 19
Auron
The penultimate trial of the TrialGP World Championship will be held this weekend in the French location of Auron in the midst of the Alps. The Repsol Honda team duo, unbeaten Toni Bou and brother-in-arms Takahisa Fujinami, arrive confident they can achieve a good result from the highly-demanding trial. The… read more.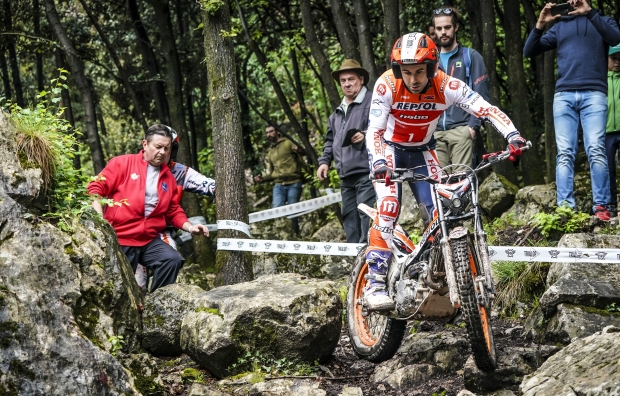 ---
Stage
Round WORLD2, Stage 10
Silk Way Rally 2019
Russia
A fourth stage win for Kevin Benavides in the 2019 Silk Way Rally. Today saw the tenth and final day of racing and the arrival in Dunhuang, with Monster Energy Honda Team's Argentinean rider finishing his maiden participation in the rally with another triumph. The second round of the FIM… read more.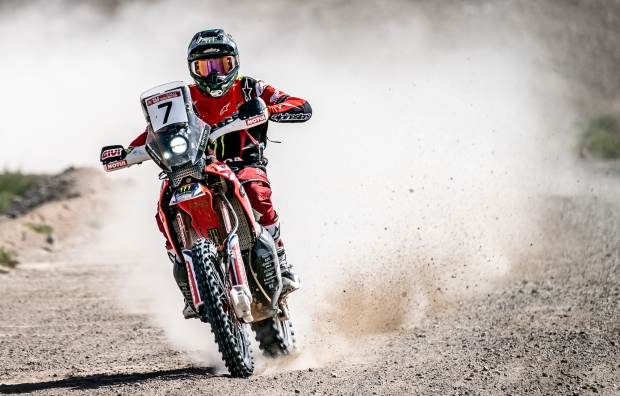 ---
Stage
Round WORLD2, Stage 9
Silk Way Rally 2019
Russia
The final stage of the Silk Way Rally will be held tomorrow, Tuesday. Kevin Benavides, the best positioned of the Monster Energy Honda riders, will be in the battle for the rostrum at the close of the first-ever edition of the rally featuring the motorcycle category. After the start in… read more.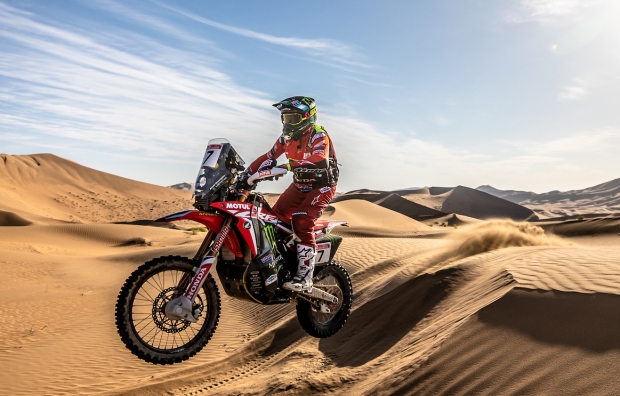 ---
Race
Round 9
USA Round
United States
Ryuichi Kiyonari made slight improvement in terms of both his feeling and speed on the third and final day of action at the Laguna Seca racetrack. Having crossed the line fifteenth in the morning's Tissot Superpole race, the Japanese rider replicated that result in the subsequent 25-lap Superbike race. The… read more.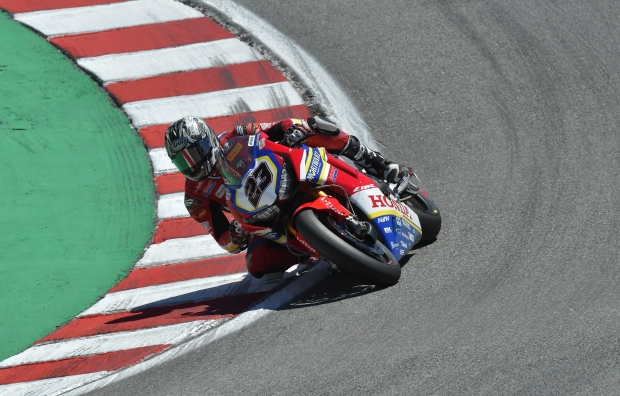 ---
Trial
Round TGP5
TRIALGP Portugal 19
Gouveia
Gouveia is a lucky charm for Toni Bou. At the same location last year the champ celebrated his 100th victory in TrialGP world championships. Today he was once again on the top of the podium, this time taking the tally to 110 top-flight wins. Takahisa Fujinami, meanwhile, had to settle… read more.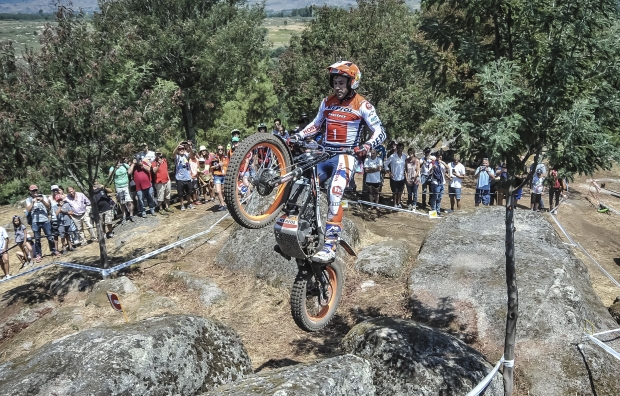 ---