Welcome to Honda Racing Corporation
News
Round DAK20, news
Dakar 2020
Dakar 2020
Finally, after confirmation by race organizers, the Dakar 2020 was unveiled today in Saudi Arabia, where the event will be hosted over the next five years. Monster Energy Honda Team was present at the event held in Riyadh. Monster Energy Honda Team has officially confirmed its participation in the next… read more.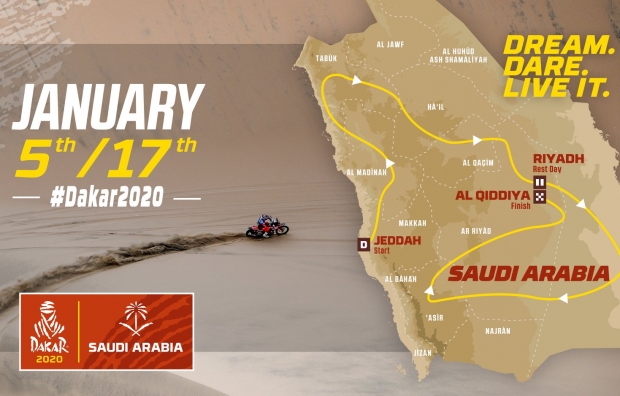 ---
Preview
Round XTR7, Preview
X-TRIAL Andorra 19
Andorra
Repsol Honda Team riders Toni Bou and Takahisa Fujinami will participate, this Saturday, in the closing event of the 2019 X-Trial season to be held in the Polisportiu d'Andorra in the Pyrenean capital. Toni Bou will wrap up the X-Trial season on home soil this coming Saturday, April 27, as… read more.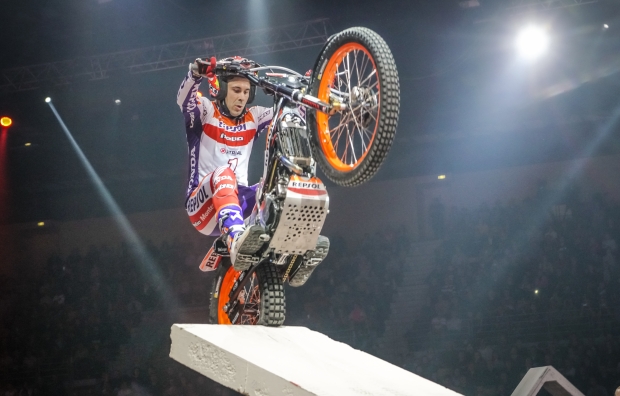 ---
Race
Round 2
JRR 2019 Rd.02 Suzuka Circuit
Suzuka
---
Race
Round 1
Rd.01 HSR Kyushu
Kyushu
---
Race
Round 3
Grand Prix of The Americas
Americas
Both Marc Marquez and Jorge Lorenzo leave the Americas GP pointless after a double DNF while fighting at the front. A chilly, but dry, morning Warm Up session soon gave way to 39ºC track temperature as the MotoGP World Championship lined up for the 20-lap race. Leaving his braking late,… read more.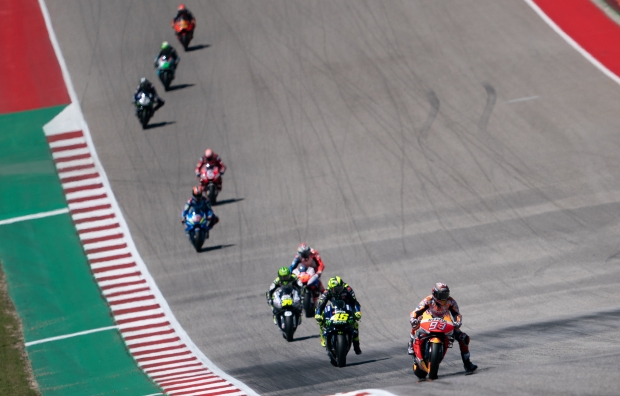 ---