Welcome to Honda Racing Corporation
Preview
Round 14
MXGP of Czech Republic
Czech Republic
Team HRC has arrived in Loket, Czech Republic, the venue hosting the fourteenth round of the 2018 MXGP World Championship. Returning to Europe from two successful back-to-back events in Indonesia, the Milan-based squad now targets more strong results with its riders Tim Gajser, Calvin Vlaanderen (MX2) and Todd Waters. The… read more.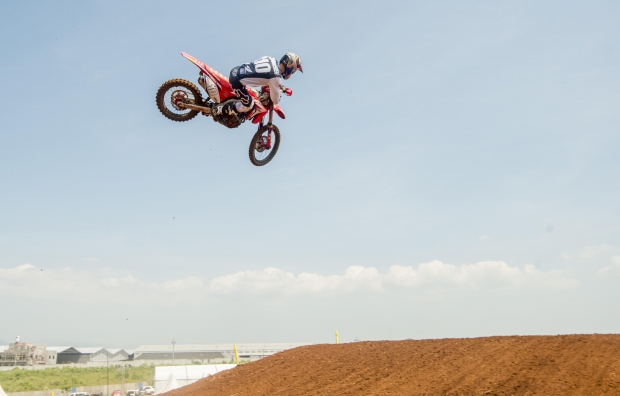 ---
Preview
Round TGP 6, 1
TrialGP Belgium
Comblain au Pont
This coming weekend the TrialGP World Championship arrives at the final date before the summer break as Belgian town Comblain-au-Pont hosts the sixth event of the season, with Toni Bou looking to consolidate his leadership. Repsol Honda Team rider Toni Bou, current overall leader of the TrialGP World Championship is… read more.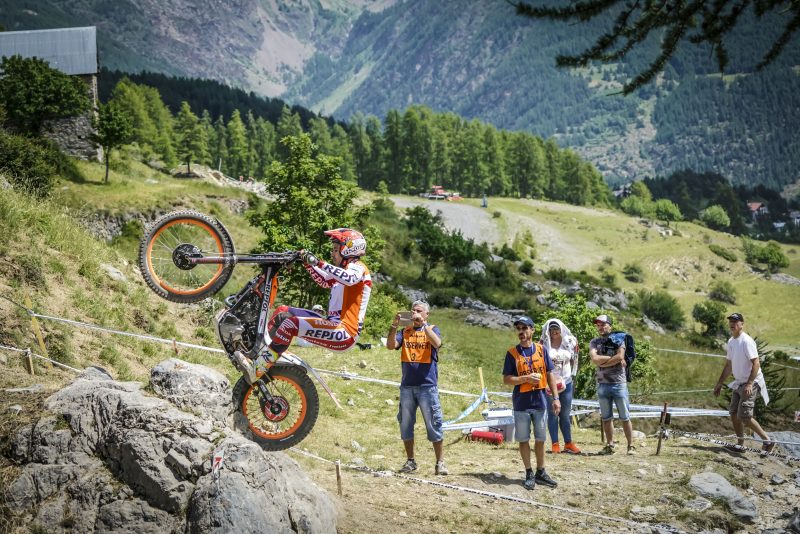 ---
Team HRC's Brian Bogers has officially started with the rehabilitation process after being forced to an eight-week stop following a second injury to the same right-foot bone he fractured in November 2017. Ten days ago, the cast keeping the lower leg, ankle and foot immobilised was removed; after an extensive… read more.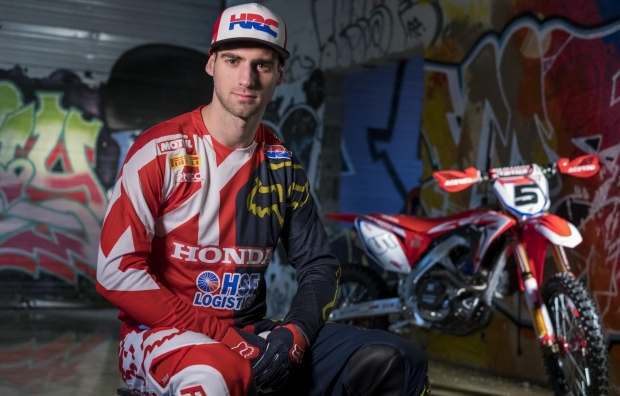 ---
Race
Round 9
Motorrad Grand Prix Deutschland
Germany
Marc Marquez perfectly mastered a tactical race to take a stellar ninth straight win at the Sachsenring, after starting from pole position. The reigning World Champion saved his tyres while following Danilo Petrucci and Jorge Lorenzo in the early phases, took the lead on lap 13 when he decided it… read more.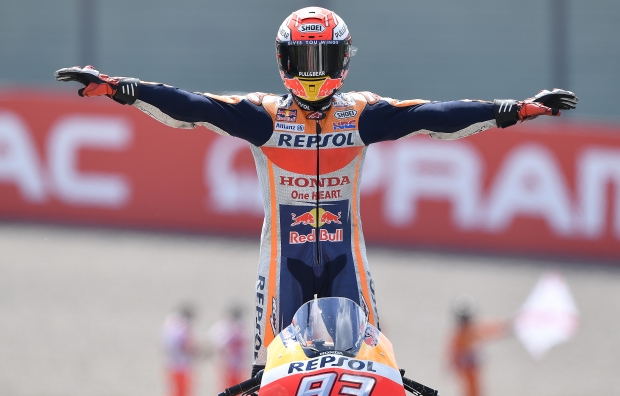 ---
Trial
Round TGP 5
TrialGP France 18
Auron
Repsol Honda Team rider Toni Bou clinched victory in the fifth round of the TrialGP World Championship held this weekend in Auron, France. Takahisa Fujinami posted fifth. The fifth event of the TrialGP World Championship was battled out this weekend at an altitude of 1700 metres above sea level, in… read more.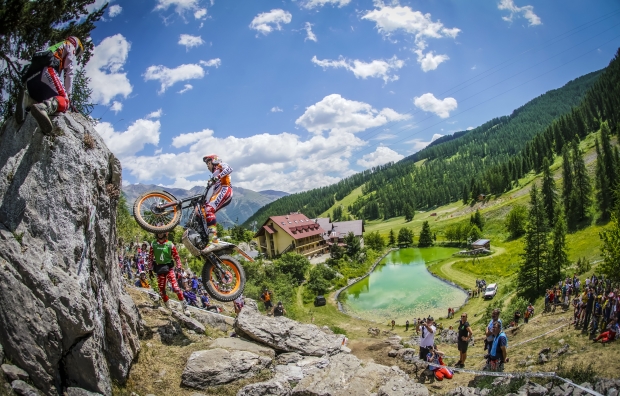 ---