Welcome to Honda Racing Corporation
News
Round DAK20
Dakar 2020
Dakar 2020
With a month and a half left before the 2020 edition of the Dakar Rally gets underway, today saw the definitive presentation of the race at the Arab World Institute in Paris, an apt setting given that the entire race will take place in the Middle East, with Saudi Arabia… read more.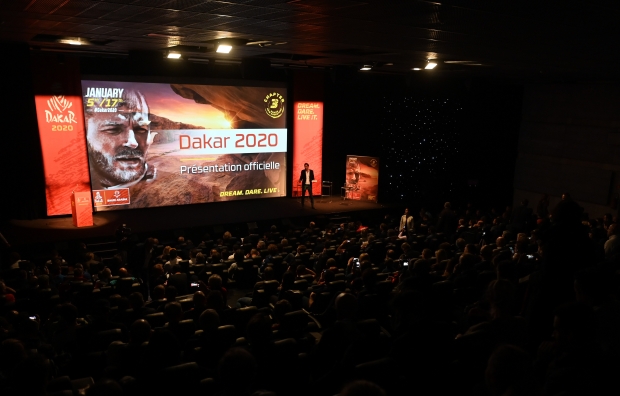 ---
Testing
Valencia Test
Valencia
Over 250 laps later, the Valencia Test comes to a close for the Repsol Honda Team as they prepare to head for Jerez before officially beginning the winter break. The Valencia test drew to a close after two productive days of running in the wake of the final race of… read more.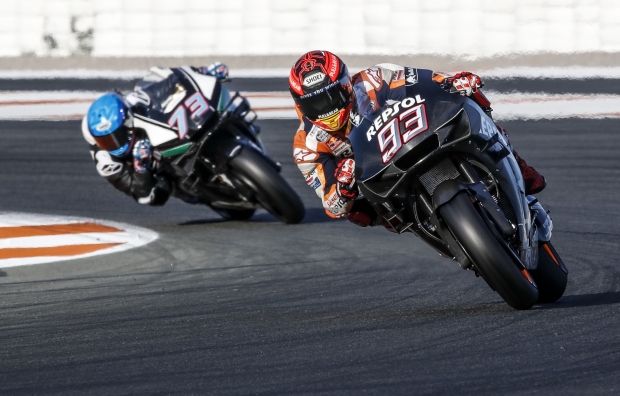 ---
Testing
Valencia Test
Valencia
Action resumed at the Circuit Ricardo Tormo as 2020 began in earnest with the traditional post-season test with the Repsol Honda Team's 2020 riders. Marc Marquez began his 2020 title defense two days after clinching a sensational 12th win of 2019. Starting early, Marc began to work through a busy… read more.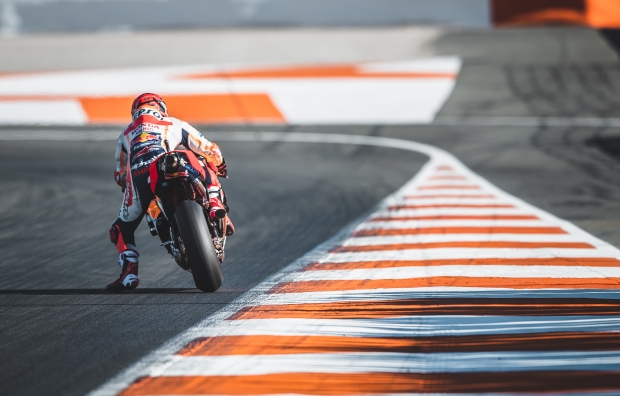 ---
Preview
Round XTR2
X-TRIAL Rennes 20
Rennes
The second round of the FIM X-Trial World Championship will take place next Saturday in the French town of Rennes. After kicking off the 2020 campaign, on the island of Réunion in the Indian Ocean, with a triumph, current champion Toni Bou will seek to replicate the victory, this time… read more.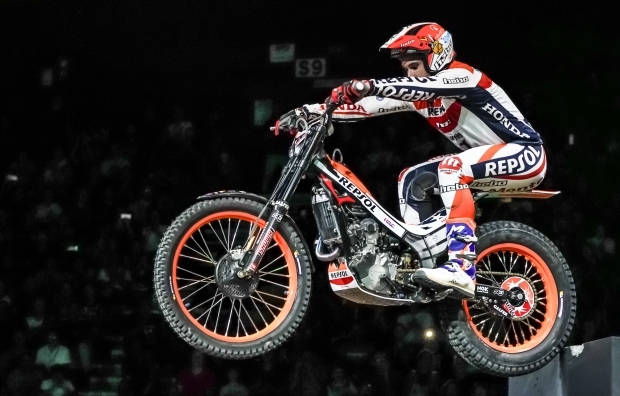 ---
Honda Racing Corporation is pleased to announce the signing of double World Champion Alex Marquez. The young Spanish rider will join the Repsol Honda Team on a one-year contract. He will move from the intermediate class to partner eight-time World Champion Marc Marquez in 2020 for his debut season in… read more.
---