Welcome to Honda Racing Corporation
With his most successful premier class season to date finished, eight-time World Champion Marc Marquez elected to undergo surgery at the Hospital Universitari Dexeus-Quiron today, November 27. The operation was performed by Dr. Xavier Mir, Dr. Victor Marlet and Dr. Teresa Marlet, all part of ICATME (the Catalan Institute of Traumatology… read more.
---
Midday rain meant the final day of testing in 2019 was cut short, teams making the most of the morning before the conditions worsened. With the forecast looking bleak, Marc Marquez was among the first riders on track in Jerez as the final day of 2019 commenced. An early in… read more.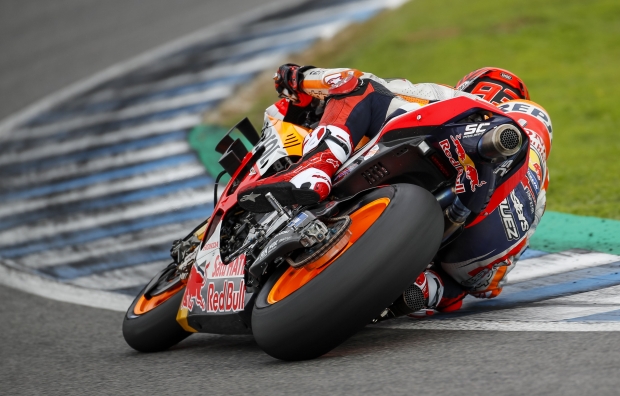 ---
With another 139 laps completed; the Repsol Honda Team made the most of valuable track time as the final test session of 2019 commences. Joining the on-track action shortly after 11am Local Time, Marc Marquez and Alex Marquez began the final test of 2019 in Jerez. The goal for this… read more.
---
Trial
Round XTR2
X-TRIAL Rennes 20
Rennes
The second round of the X-Trial World Championship got underway this afternoon at the brand new Glaz Arena in Rennes, France, with Repsol Honda Team ace Toni Bou dominating throughout to claim a second 2020 indoor season victory. Toni Bou did not disappoint the French crowd, turning out a fine… read more.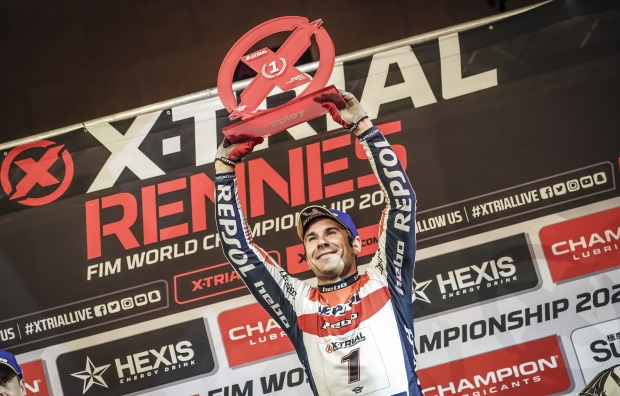 ---
News
Round DAK20
Dakar 2020
Dakar 2020
With a month and a half left before the 2020 edition of the Dakar Rally gets underway, today saw the definitive presentation of the race at the Arab World Institute in Paris, an apt setting given that the entire race will take place in the Middle East, with Saudi Arabia… read more.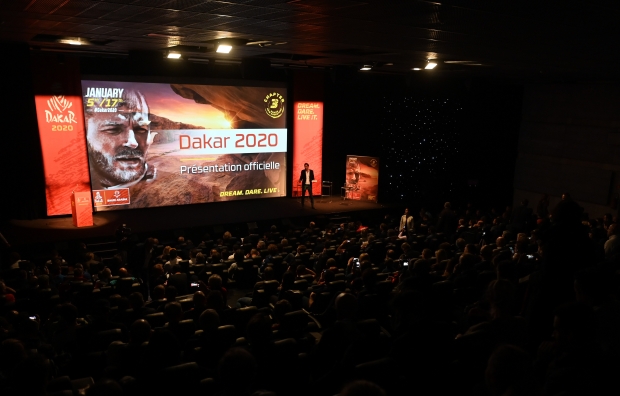 ---