Welcome to Honda Racing Corporation
Race
Round 9
Rd.09 Suzuka Circuit
Suzuka
---
Qualifying
Round 18
Malaysia Motorcycle Grand Prix
Malaysia
Today Marc Marquez took an historic 80th pole position across all classes, despite the tricky conditions that affected qualifying day at Sepang. Nonetheless, he'll start tomorrow's race from seventh place on the grid after being sanctioned with a six-place penalty. Fair weather is rarely an enduring condition in Malaysia. After enjoying… read more.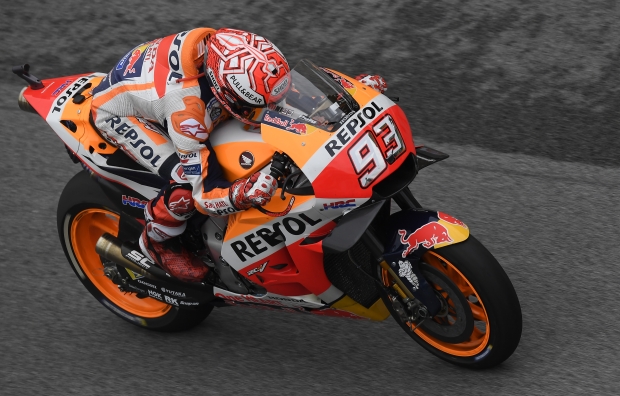 ---
Practice
Round 18
Malaysia Motorcycle Grand Prix
Malaysia
After setting the tenth quickest time in today's FP1 session at Sepang, spent as always on the same set of tyres, Marc Marquez managed to lower his time by over a second in the afternoon's FP2 session, finishing second fastest (third in the combined classification) just 0.093" behind provisional pole… read more.
---
World leaders in air filter technology, Twin Air have worked closely together with Honda to win motocross races and World Championships for over two decades, and are proud to announce the continuation of that relationship for another three years. The Dutch company will continue to supply Team HRC's factory Honda… read more.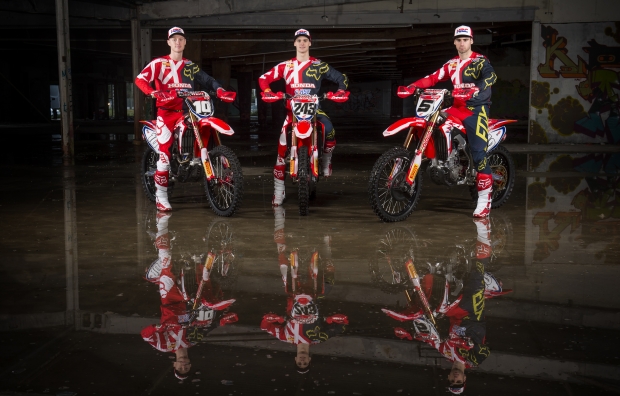 ---
"Marc would not have had any problems with a 500cc bike, because great riders like him are able to adapt to any machinery" Mick Doohan was as popular as ever at last weekend's Australian Grand Prix, where Marc Márquez honoured him by wearing tribute boots and gloves. Winning the World… read more.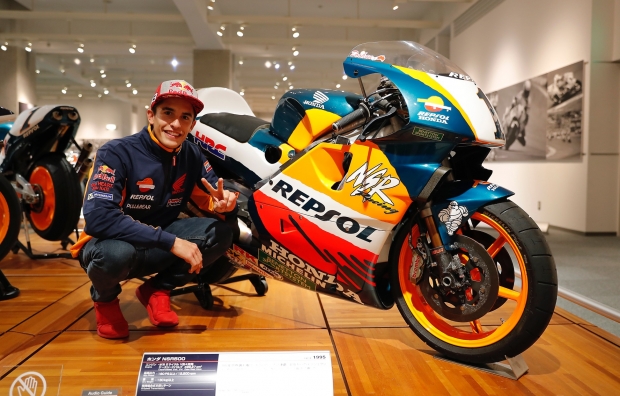 ---