Welcome to Honda Racing Corporation
Stage
Dakar Rally 2022
Dakar
Monster Energy Honda Team rider Pablo Quintanilla won the final 2022 Dakar Rally stage to grab second overall place in the race just three-and-a-half minutes shy of the winner. All four team riders managed to finish one of the toughest ever editions of the rally, with the Honda CRF450 RALLY… read more.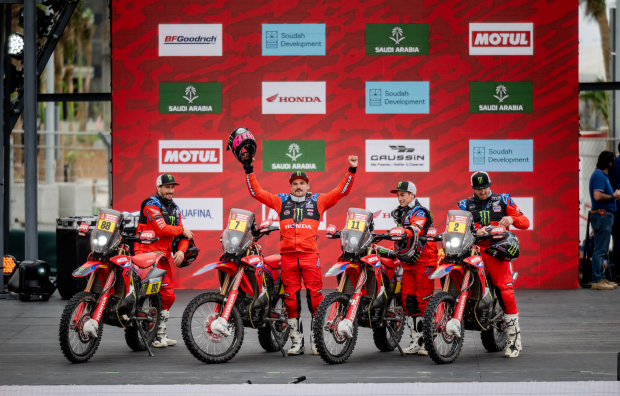 ---
Marc Marquez underwent a medical examination with Dr. Sánchez Dalmau last Monday to analyse the situation of his diplopia. The ophthalmologist confirmed a clear improvement in the vision of the eight-time World Champion. With this progress, the Repsol Honda Team rider received authorization to ride a motorcycle and motocross, the… read more.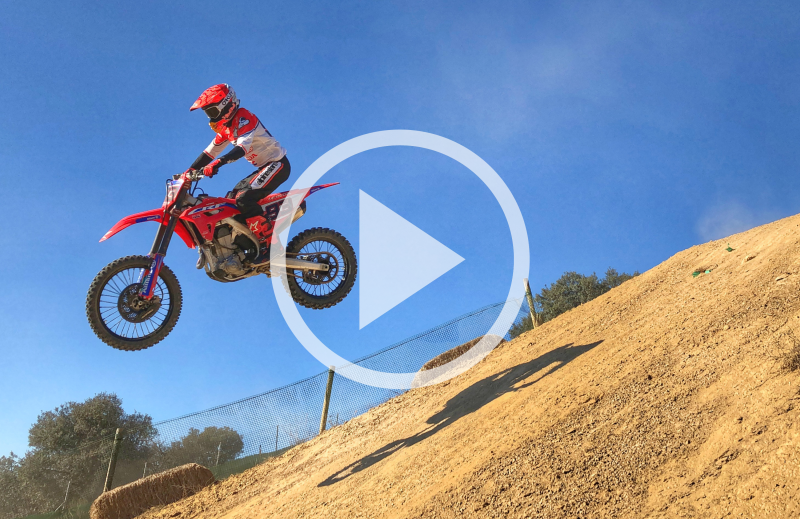 ---
Stage
Dakar Rally 2022
Dakar
Monster Energy Honda Team's Dakar Rally battle will go down to the wire. After the penultimate stage, Pablo Quintanilla holds second overall place with a chance of victory. There are still over 150 kilometres left to go, with the Dakar often producing final stage surprises. Today's special stage, as expected,… read more.
---
February 8th – Online On February 08 the 2022 Repsol Honda Team Presentation will take place online to allow fans around the world to join. Eight-time World Champion Marc Marquez and Pol Espargaro will unveil the 2022 Honda RC213V as they look ahead to a new season.
---
Stage
Dakar Rally 2022
Dakar
The 2022 Dakar Rally enters its final stretch with the frontrunners positioning themselves before the final showdown. Today, most riders opted for a tactical strategy rather than leaving anything to chance in tomorrow's decisive stage in Bisha. For the Monster Energy Honda Team, Quintanilla moves onto the rally's virtual final… read more.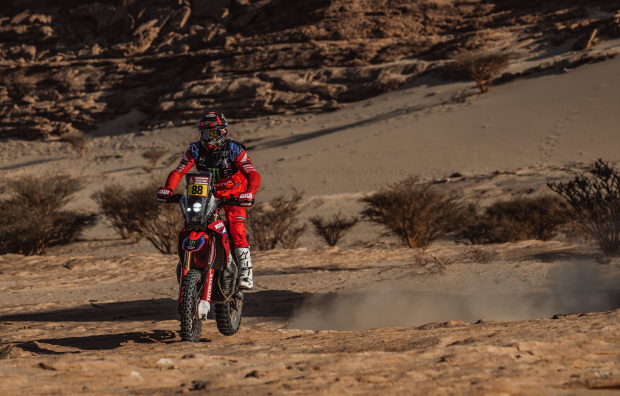 ---