Welcome to Honda Racing Corporation
Today, Honda Racing Corporation have announced a new President to take the reins from Tetsuo Suzuki. After 5 years at the helm of HRC, Mr. Suzuki will begin a fresh challenge in a new Honda department where his role will be to lead a new team to create captivating bikes… read more.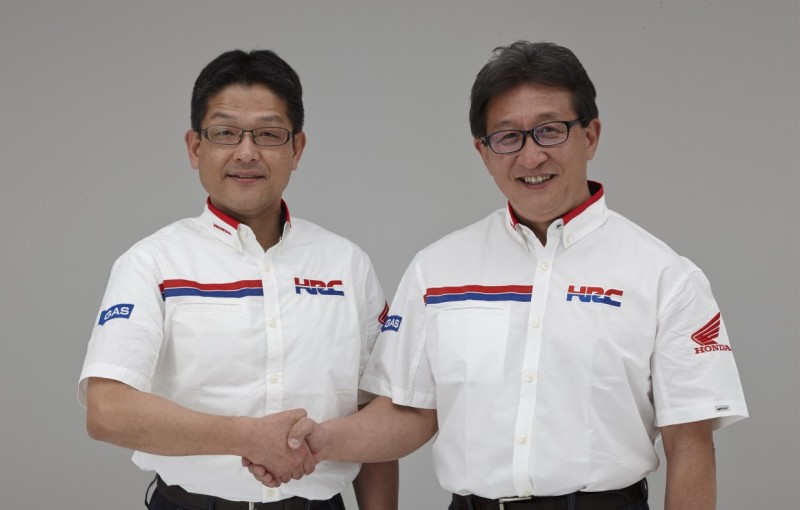 ---
Race
Round 3
GP of Brazil
Brazil
It wasn't quite thunderstorms today at the MXGP of Brazil, but rain did play a part in two races, making the Beto Carrero track sticky and deeply rutted and catching yet more riders out. In race one Max Nagl rode well on his CRF450RW, closing in on a podium position… read more.
---
Repsol Honda rider, Marc Marquez, current MotoGP World Champion, has won the prestigious Laureus World Breakthrough of the Year Award at a decorated ceremony at the Laureus Awards hosted in Malaysia. At just 20 years old, the young man from Cervera completed a record season to become the youngest Premier… read more.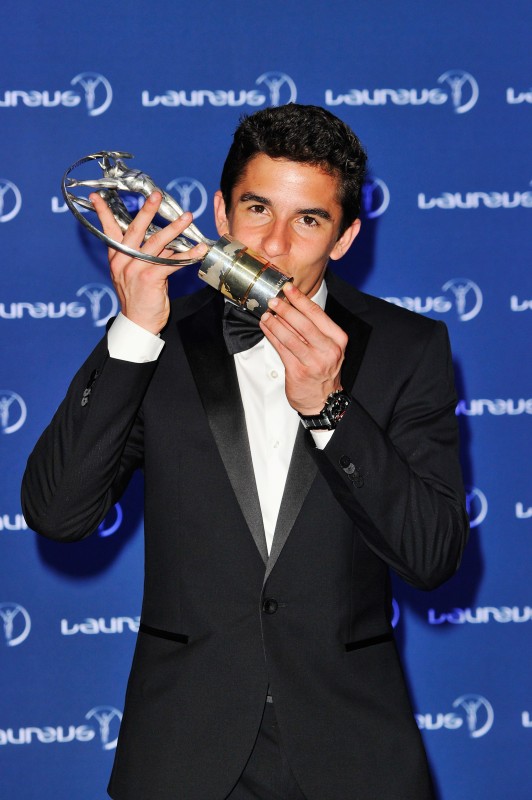 ---
Qualifying
Round 3
GP of Brazil
Brazil
The forecast rain didn't materialise at the Beto Carrero track today, but it didn't make it any easier as the ruts became very deep and caught a number of riders out during the qualifying race. One of those to fall victim to the steep drop-offs of the track was Max… read more.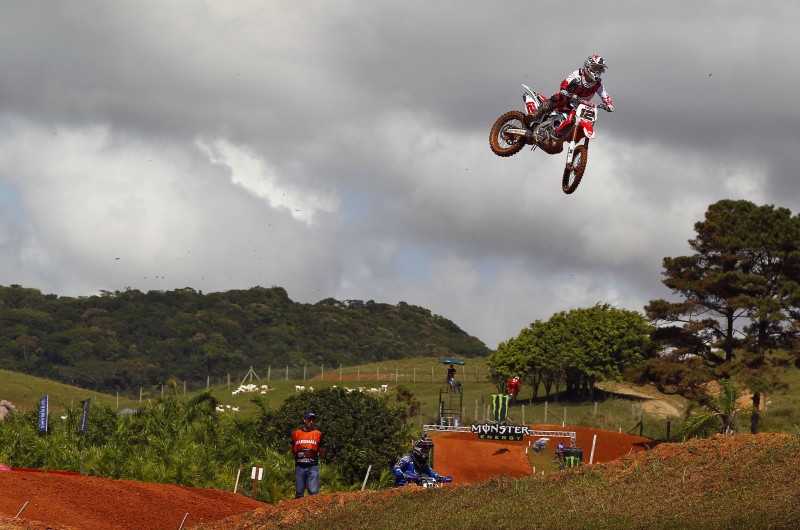 ---
Race
Round 1
Grand Prix of Qatar
Qatar
2013 World Champion, Marc Marquez, has started the defence of his title in the perfect way; with a victory in the first race of the season. His teammate, Dani Pedrosa, completed a double podium for the Repsol Honda team with his 3rd place finish. It was a dramatic race with… read more.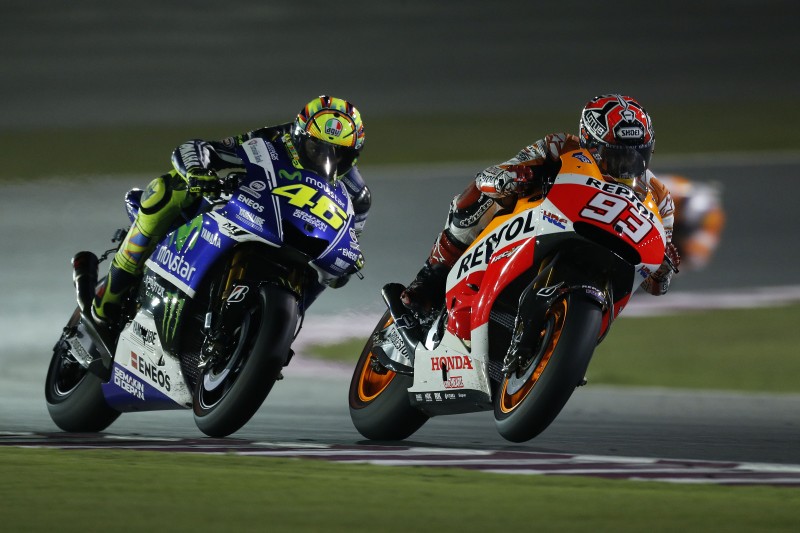 ---