Welcome to Honda Racing Corporation
Practice
Round 7
Gran Premi De Catalunya
Catalunya
Under incredibly hot temperatures, the GP of Catalunya got underway today. It was a strange day with the Repsol Honda Riders, Marc Marquez and Dani Pedrosa, working hard to find the best setting on their RCV213V Hondas. This morning when the air temperature was 31ºC and the track 44ºC, Dani… read more.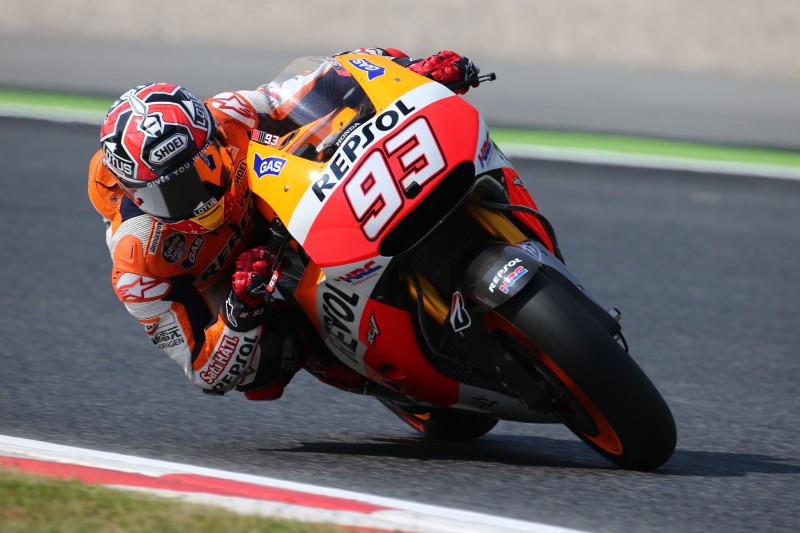 ---
Japanese rider Takahisa Fujinami and the Repsol Honda Team have extended their collaboration, confirming his position in the HRC team until 2015, marking his 20th year in the World Championship. It was 1996 when Fujinami had his debut race in the World Championship at the age of 16, just one… read more.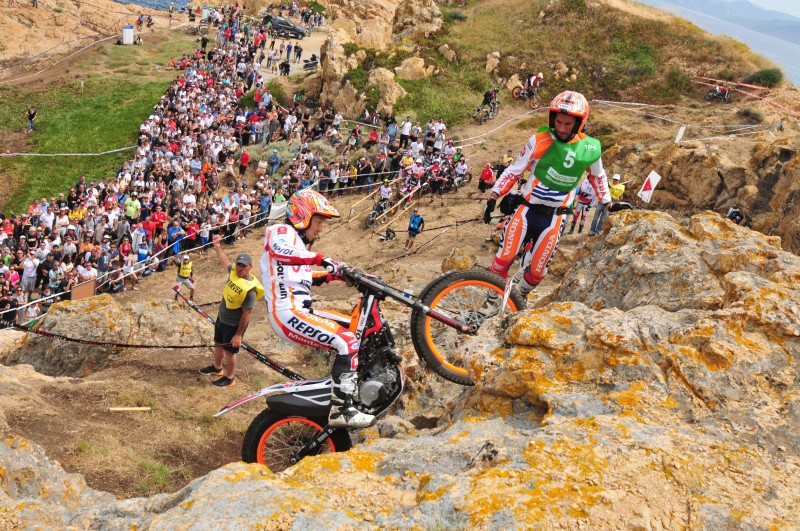 ---
2014 Cross Countries Rally
Stage
Round 4, 6
Sardegna Rally
Sardinia
After obtaining several victories in the first two rounds of the Raids World Championship, the Team HRC put up a good fight to finish on the podium in the very complicated race in Sardegna. It was finally Paulo Goncalves who finished closest to the podium in fourth place. The last… read more.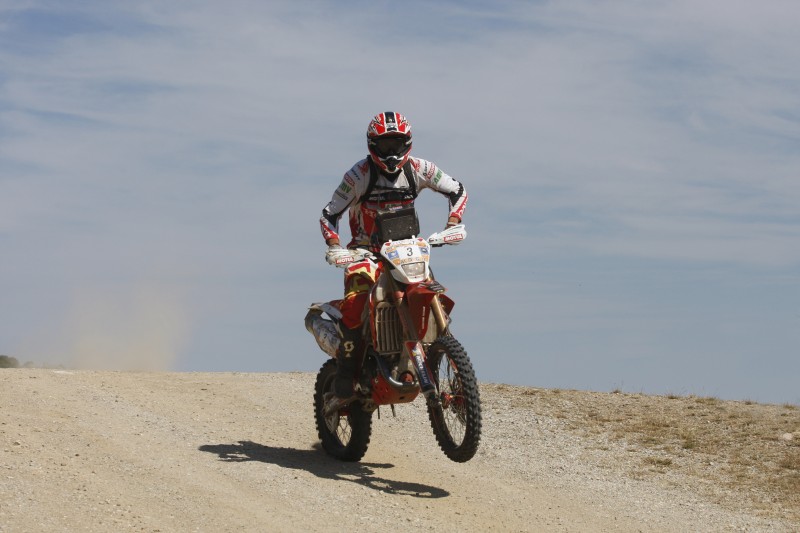 ---
2014 Cross Countries Rally
Stage
Round 4, 5
Sardegna Rally
Sardinia
After a very complicated marathon stage, the Team HRC has been able to enjoy a new victory by Joan Barreda after overcoming the problems with the roadbook. Helder Rodrigues and Paulo Goncalves are well positioned to fight for the podium tomorrow. Joan Barreda navigated the first part of today's stage… read more.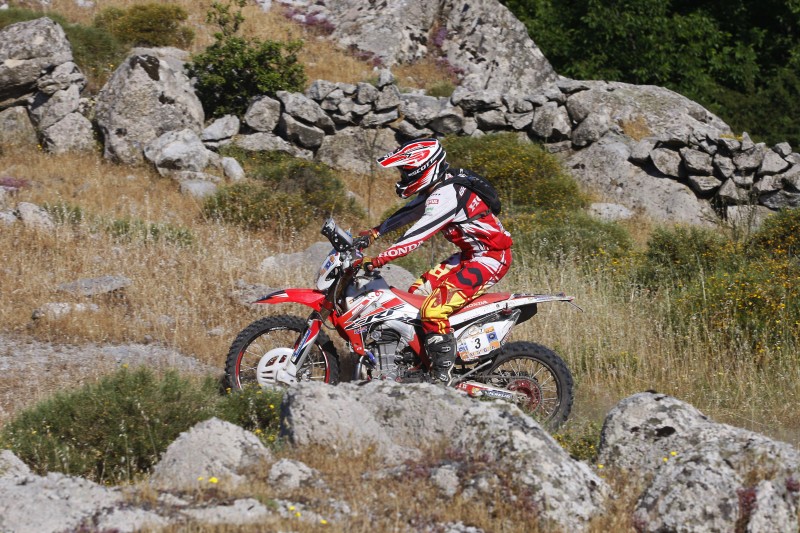 ---
Race
Round 10
GP of Italy
Italy
Having finished a strong fifth in today's opening race, marking a return to the Bobryshev we're all used to seeing, Evgeny suffered more heartbreak on the opening lap of the second race. Just three corners from the start, he was forced to slow to avoid another bike mid-corner and as… read more.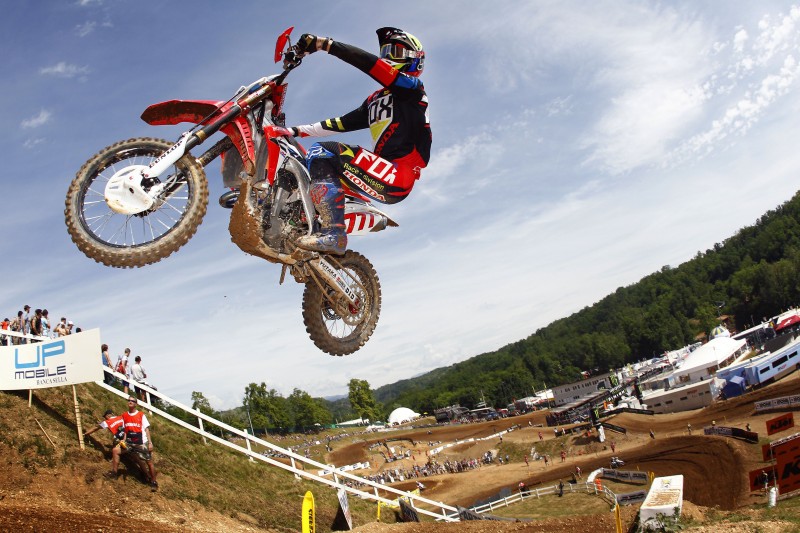 ---