Welcome to Honda Racing Corporation
Race
Round 11
bwin Grand Prix Ceske republiky
Czech Republic
Today in the GP of the Czech Republic, Marc Marquez and Dani Pedrosa recorded Repsol Honda's fourth 1-2 finish of 2013, with Marc taking his fourth win in a row – fifth of the year – something no premier class rookie has achieved in the 65-year history of Grand Prix… read more.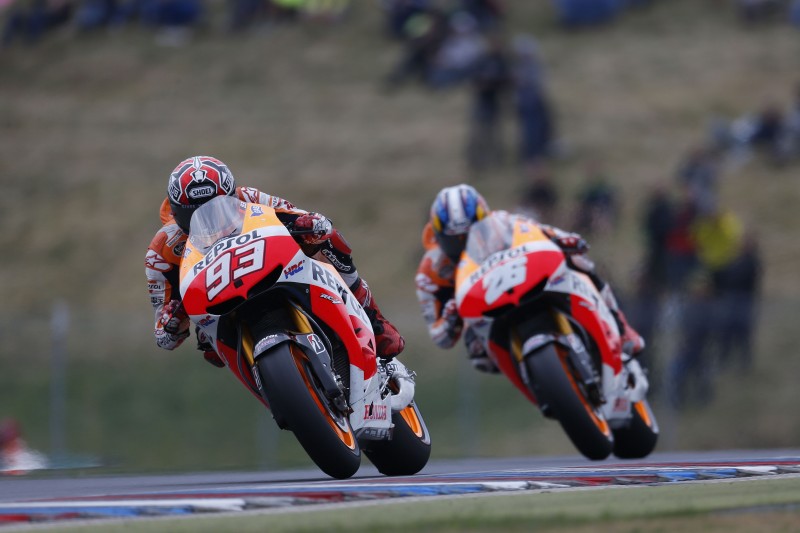 ---
Race
Round 10
Red Bull Indianapolis Grand Prix
Indianapolis
Respol Honda's Marc Marquez has crowned a perfect weekend in the Red Bull Indianapolis GP with a sensational victory. Marc led every session over the weekend, broke the pole position record yesterday and also recorded a new fastest race lap of 1'39.044. Marc's teammate Dani Pedrosa, took an impressive second… read more.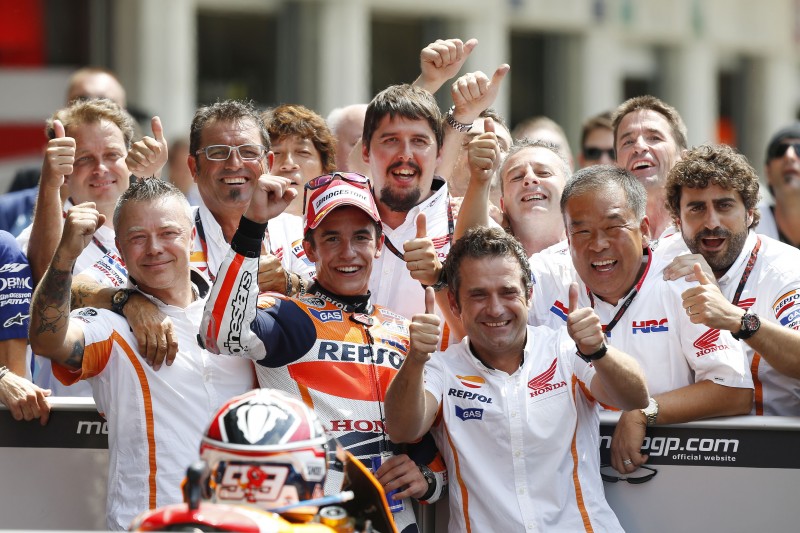 ---
Race
Round 9
Red Bull U.S. Grand Prix
Laguna Seca
The last seven MotoGP races in the USA have now been won by Honda riders, with Repsol Honda's Marc Marquez rewriting history again today, taking first place in the Red Bull U.S. Grand Prix at Laguna Seca. Teammate Dani Pedrosa completed an important race, whist still injured, and scored valuable… read more.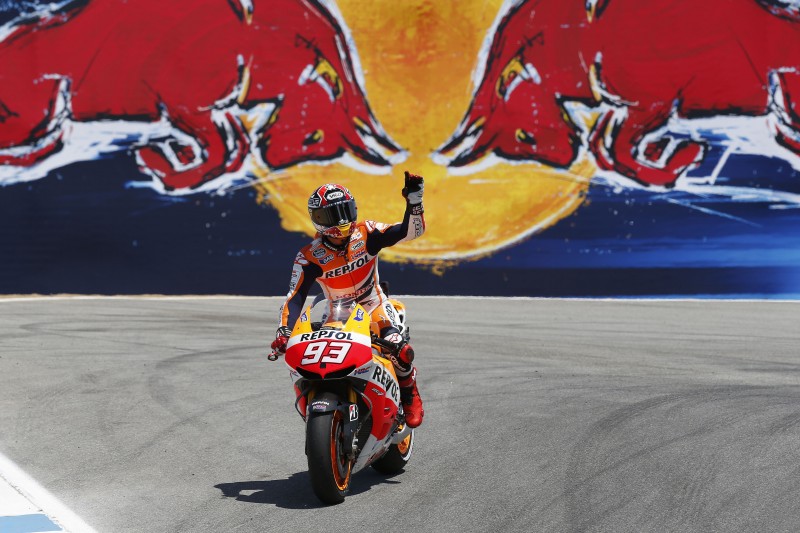 ---
Race
Round 8
eni Motorrad Grand Prix Deutschland
Germany
Today in the GP of Germany, Repsol Honda's Marc Marquez has taken his second win of the season and regained the lead of the Championship. Unfortunately, it was more disappointment for his teammate Dani Pedrosa who this morning was cleared by the medical staff for warm up, but then suffered… read more.
---
Race
Round 7
Iveco TT Assen
Assen
The Dutch TT marked the 300th start for the Repsol Honda Team and Marc Marquez celebrated it with a well deserved 2nd position in a battle to the end. Teammate Dani Pedrosa, who led the first 5 laps of the race was unable to stay in the fight for the… read more.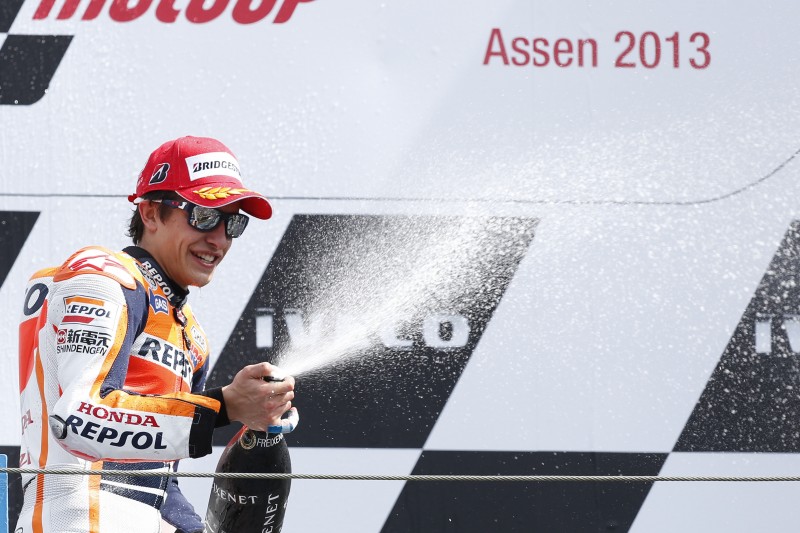 ---