Welcome to Honda Racing Corporation
2014 Cross Countries Rally
Stage
Round 1, 1
Abu Dhabi Desert Challenge
Abu Dhabi
Joan Barreda proved to be the fastest in the Super Special at the Abu Dhabi Desert Challenge, the first test in the FIM World Championship of Cross-Country Rallies. Paulo Gonçalves finished in fifth and Hélder Rodrigues sixth. It was an excellent start for Team HRC at the Abu Dhabi Desert… read more.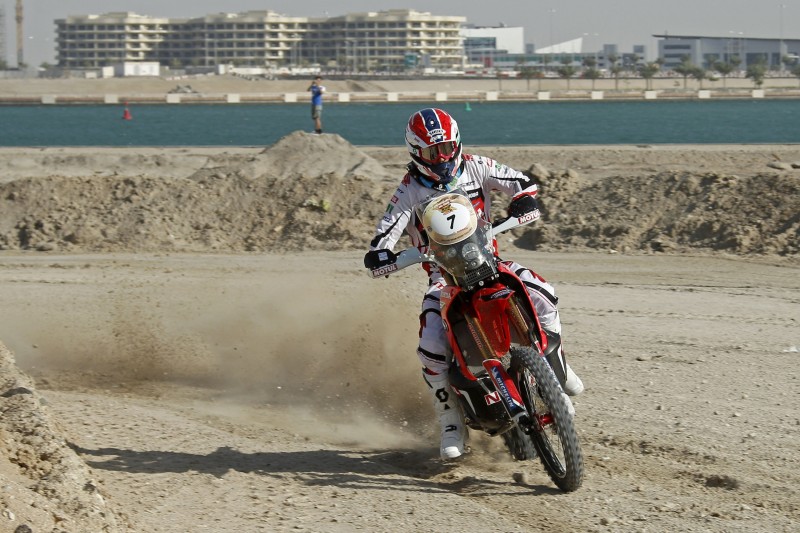 ---
Preview
Round 4
GP of Arco di Trento (Italy)
Trentino
Amidst northern Italy's picturesque mountainous backdrop, Trentino plays host to round four of the FIM Motocross World Championship as the paddock heads to the Arco di Trento track this weekend. It represents the start of the European portion of the season. The hard-pack and rocky track made its MXGP debut… read more.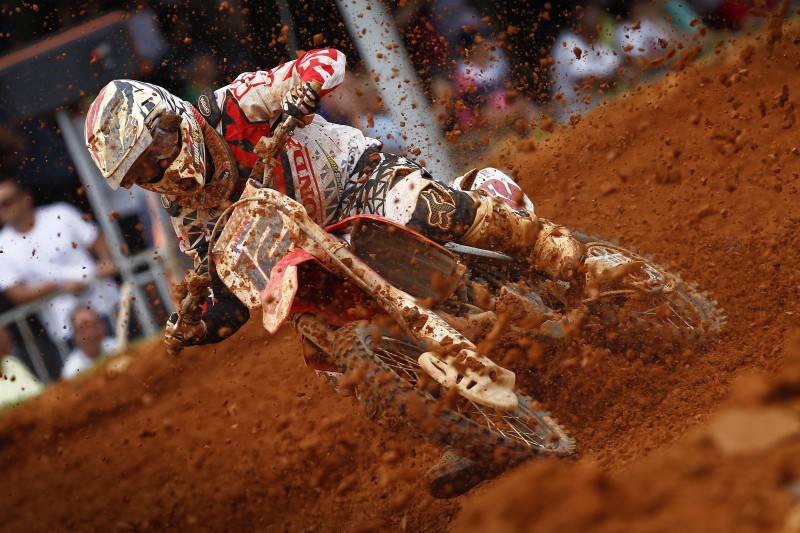 ---
Preview
Round 1, 1
Abu Dhabi Desert Challenge
Abu Dhabi
Paulo Gonçalves, current world champion in the FIM Cross-Country Rallies, starts the championship in Abu Dhabi with the number one emblazoned on the fairings of his Honda CRF450 RALLY. Team HRC waltzed through the mandatory checks today ahead of the Abu Dhabi Desert Challenge which gets underway tomorrow at the… read more.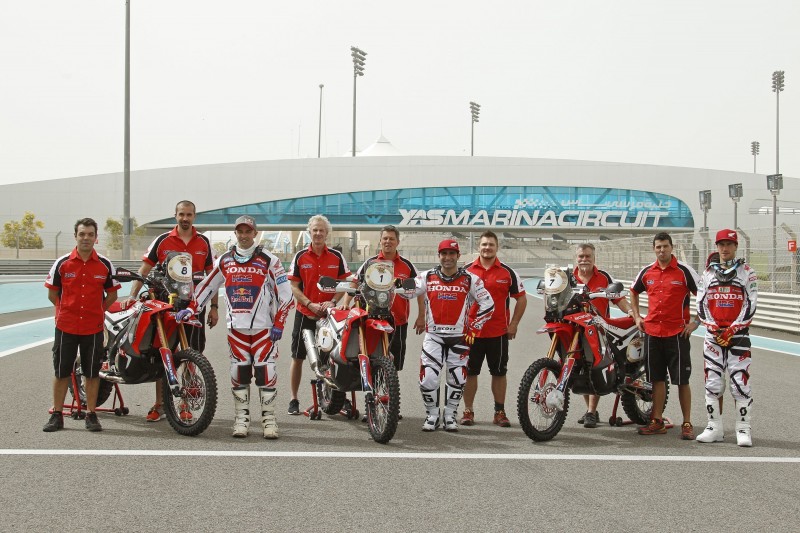 ---
Today, Honda Racing Corporation have announced a new President to take the reins from Tetsuo Suzuki. After 5 years at the helm of HRC, Mr. Suzuki will begin a fresh challenge in a new Honda department where his role will be to lead a new team to create captivating bikes… read more.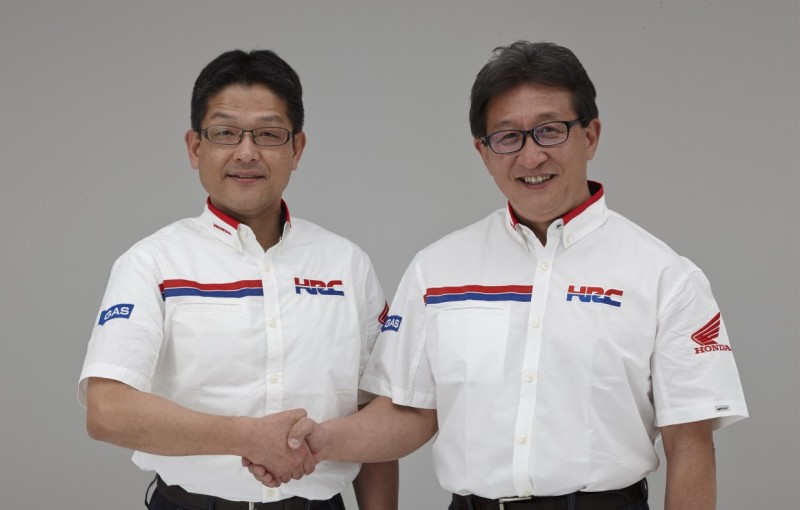 ---
Race
Round 3
GP of Brazil
Brazil
It wasn't quite thunderstorms today at the MXGP of Brazil, but rain did play a part in two races, making the Beto Carrero track sticky and deeply rutted and catching yet more riders out. In race one Max Nagl rode well on his CRF450RW, closing in on a podium position… read more.
---