Welcome to Honda Racing Corporation
Stage
13
Dakar Rally
Dakar
The Dakar 2015 ends after circling the loop and ending up back in Buenos Aires a fortnight later, bringing new successes for Team HRC. Paulo Goncalves finishes the world's toughest rally in second place, while Laia Sanz breaks new ground with an unprecedented ninth place overall finish. After picking up the… read more.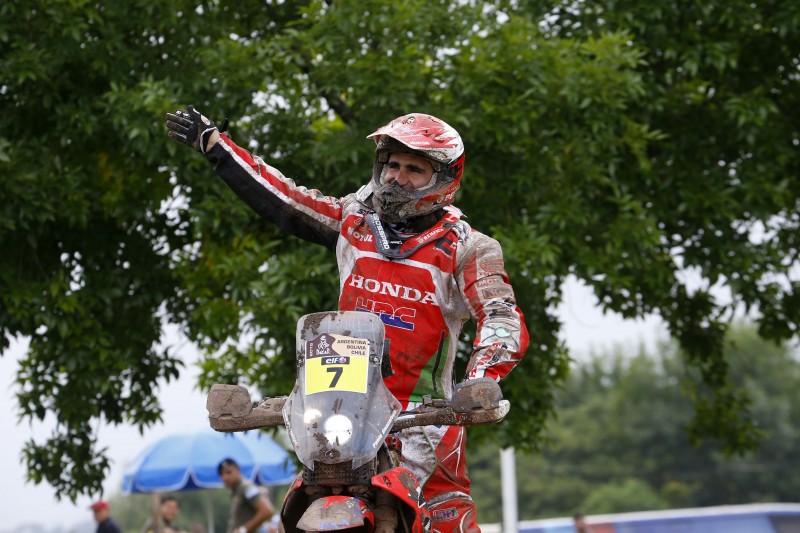 ---
Stage
12
Dakar Rally
Dakar
As the Dakar draws towards its conclusion, the final push to secure podium places continues. The penultimate stage sees Paulo Gonçalves defend his overall second. Barreda finishes the stage second, as Laia seals tenth spot on the day and eighth in the general rankings. Paulo Gonçalves has refused to throw… read more.
---
Stage
11
Dakar Rally
Dakar
A fourth win for Joan Barreda brings the Honda CRF450 RALLY a seventh triumph in the Dakar 2015. The Spanish athlete, first away this morning after yesterday's marathon stage win, was also first to cross the finish-line in the Circuit of Termas de Río Hondo. Barreda, who has clearly put… read more.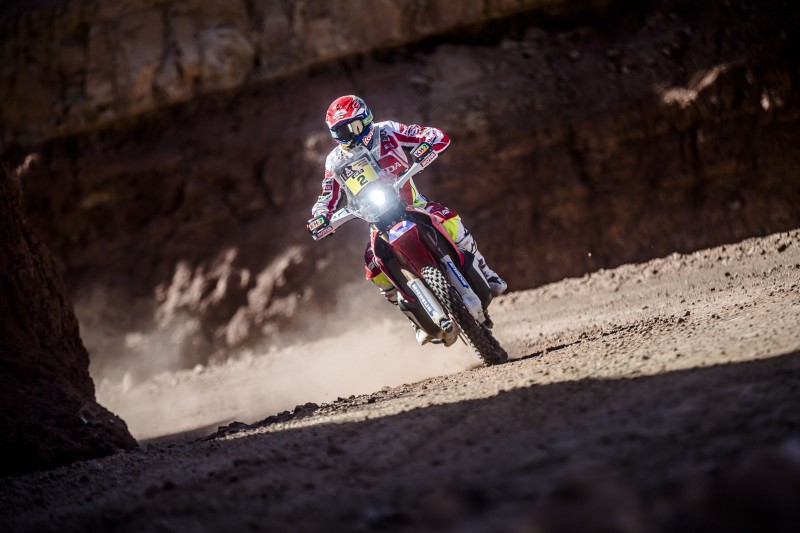 ---
Stage
10
Dakar Rally
Dakar
Joan Barreda accelerates his way to a third win in the Dakar 2015 as the tenth stage concludes in Cachi, Argentina. Paulo Gonçalves holds second place outright, and Laia enjoys eighth overall. With six out of a possible ten stage victories, the Honda CRF450 RALLY has been the runaway winner… read more.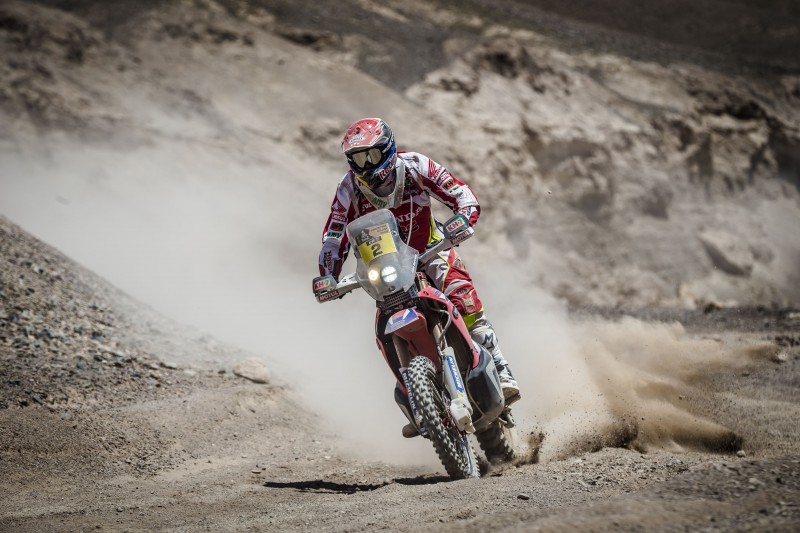 ---
Honda Racing Corporation have retained the services of two-time World Champion Casey Stoner through 2015. The 2007 and 2011 MotoGP World Champion will test for two days in Sepang between the 29th and 31st January, prior to the first Official IRTA pre-season test. A second test will take place towards… read more.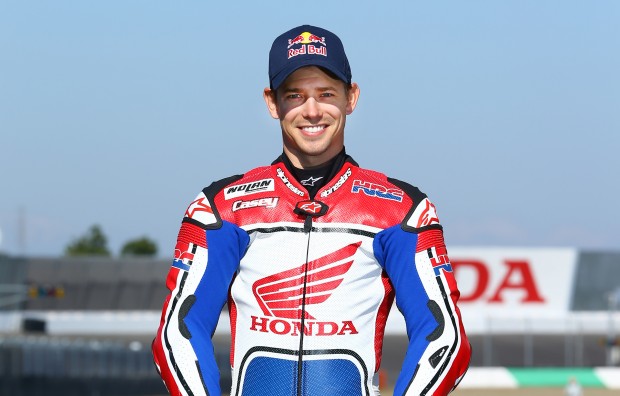 ---