Welcome to Honda Racing Corporation
2014 Cross Countries Rally
Stage
Round 4, 5
Sardegna Rally
Sardinia
After a very complicated marathon stage, the Team HRC has been able to enjoy a new victory by Joan Barreda after overcoming the problems with the roadbook. Helder Rodrigues and Paulo Goncalves are well positioned to fight for the podium tomorrow. Joan Barreda navigated the first part of today's stage… read more.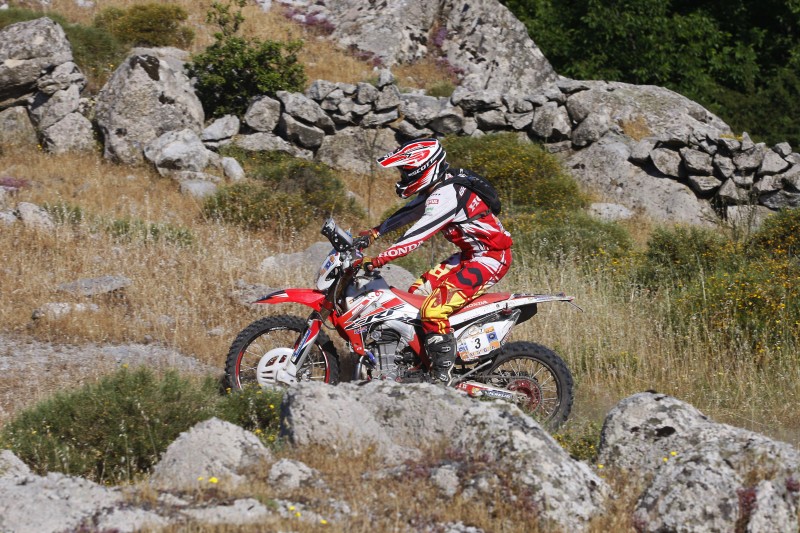 ---
Race
Round 10
GP of Italy
Italy
Having finished a strong fifth in today's opening race, marking a return to the Bobryshev we're all used to seeing, Evgeny suffered more heartbreak on the opening lap of the second race. Just three corners from the start, he was forced to slow to avoid another bike mid-corner and as… read more.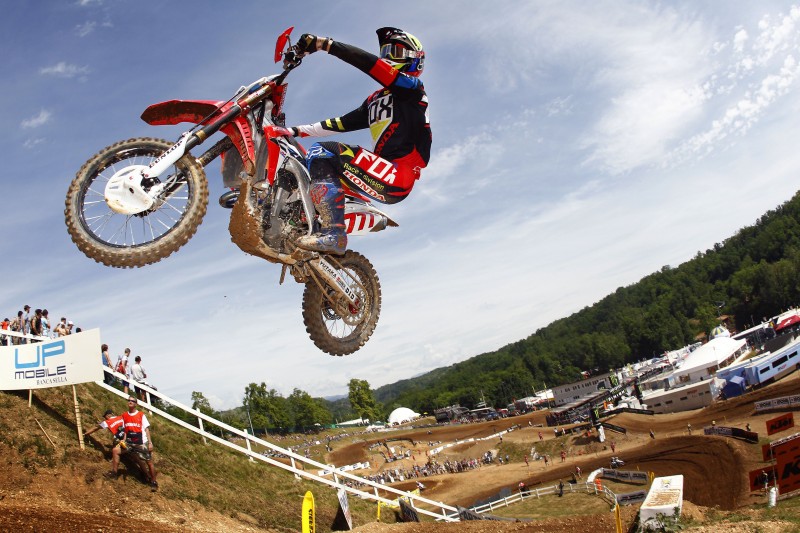 ---
2014 Cross Countries Rally
Stage
Round 4, 4
Sardegna Rally
Sardinia
Bittersweet Marathon stage of the Sardegna Rally Race for the HRC Team in which Joan Barreda won the first Special and Helder Rodrigues finished in third place on the second. It is by San Leonardo's roman church where the riders will rest in their tents after a very difficult marathon… read more.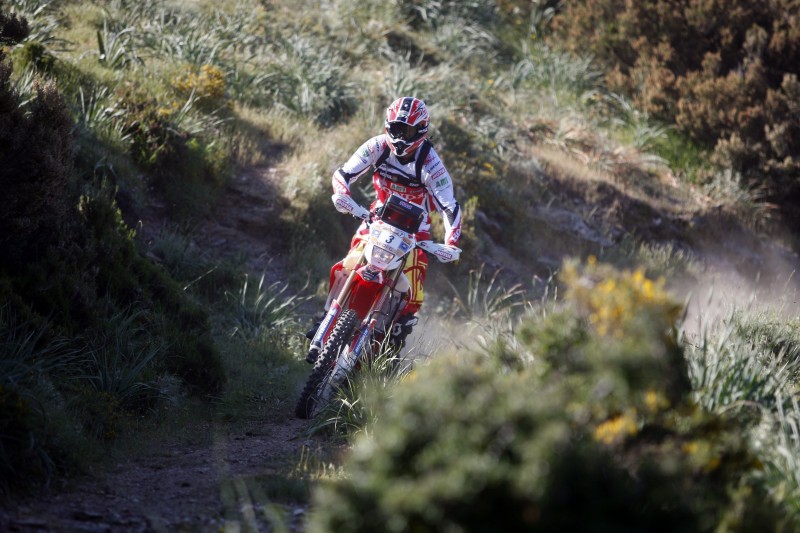 ---
Qualifying
Round 10
GP of Italy
Italy
As Evgeny Bobryshev continues his return to form off-the bike, so the results follow on the bike. After finishing the timed practice fourth fastest, Bobby followed that up with fourth in the qualifying race this afternoon. Feeling at his strongest so far this season, he completed a great deal of… read more.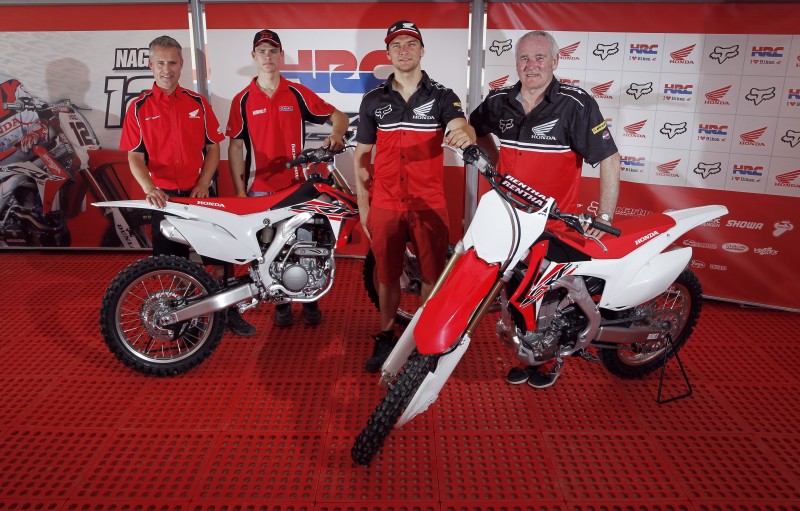 ---
Preview
Round 7
Gran Premi De Catalunya
Catalunya
This weekend the Repsol Honda Team heads to Spain for the GP of Catalunya, known for the incredible atmosphere and support the home fans give their Spanish riders. One of the most modern and well-appointed circuits in Europe, Catalunya is located in the hills just 12km north of Barcelona. Its… read more.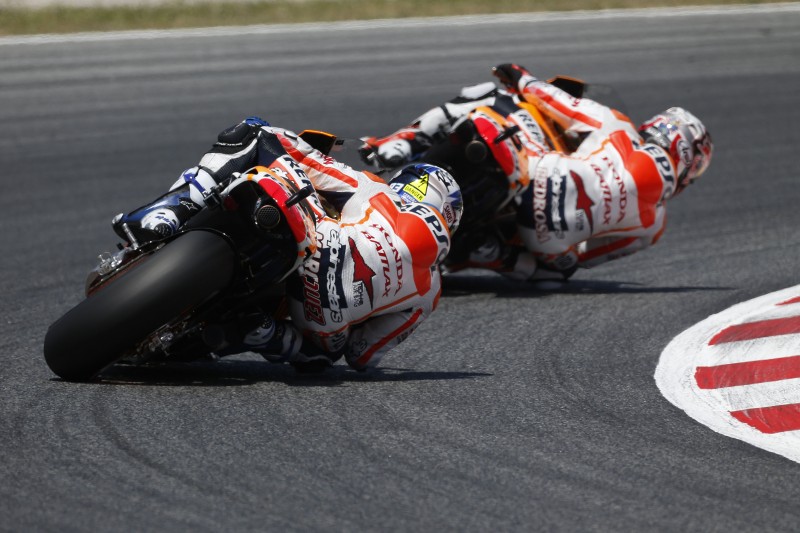 ---