Welcome to Honda Racing Corporation
Stage
1
Dakar Rally
Dakar
Countdown. Revs up. Clutch out. And with a roar the Dakar Rally exploded into life today. With three riders finishing the special in the top six, the race for Team HRC is most definitely underway. Yesterday, was a chance for the riders to lap up a warm welcome from the… read more.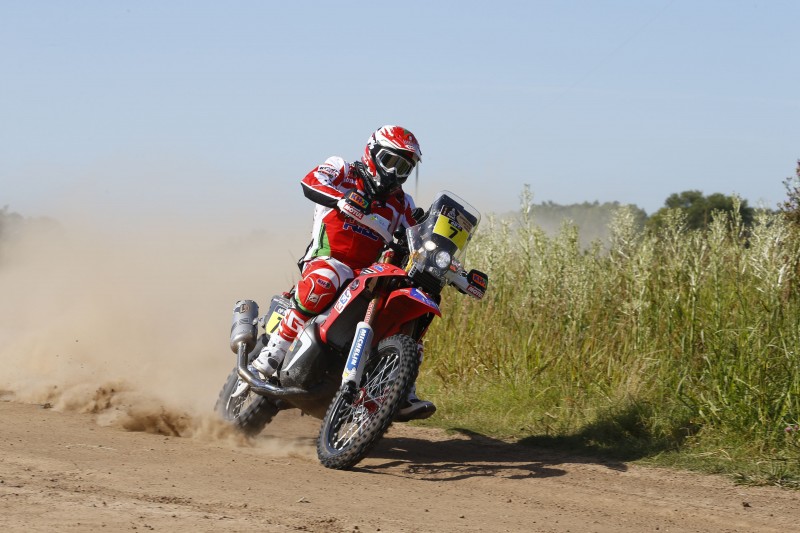 ---
Trial
Round X1
X-Trial of Great Britain
Sheffield
Repsol Honda Team's Toni Bou achieves an overwhelming victory as the 2015 X-Trial World Championship opens in Sheffield, United Kingdom. Eight times world champion Toni Bou's unbeaten spell continued in the indoor competition after the Spaniard posted his twenty-seventh consecutive triumph in the discipline. As the 2015 X-Trial World Championship… read more.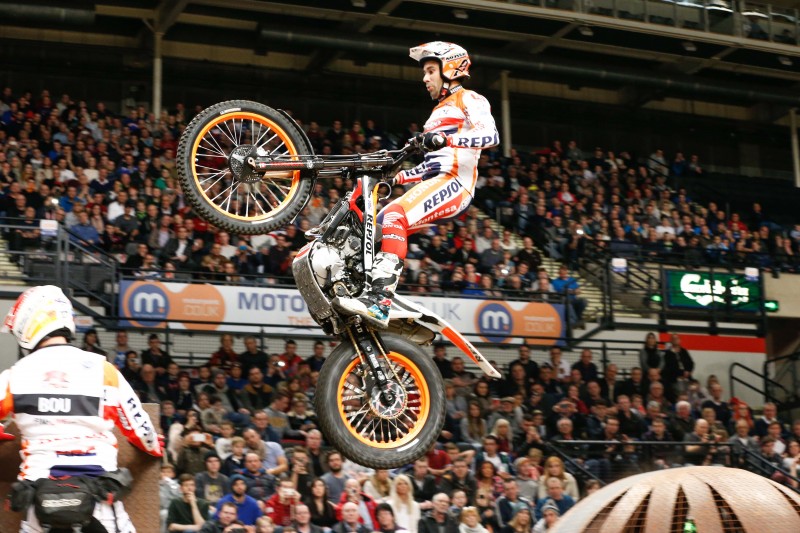 ---
Race
Round 1
Anaheim 1
Anaheim
Team Honda kicked off the 2015 AMA Supercross series on a chilly evening at Angel Stadium of Anaheim, where they celebrated a solid podium finish by Trey Canard. The Oklahoman had an impressive showing, salvaging an eighth-place start in the main event by advancing to third place by the midway… read more.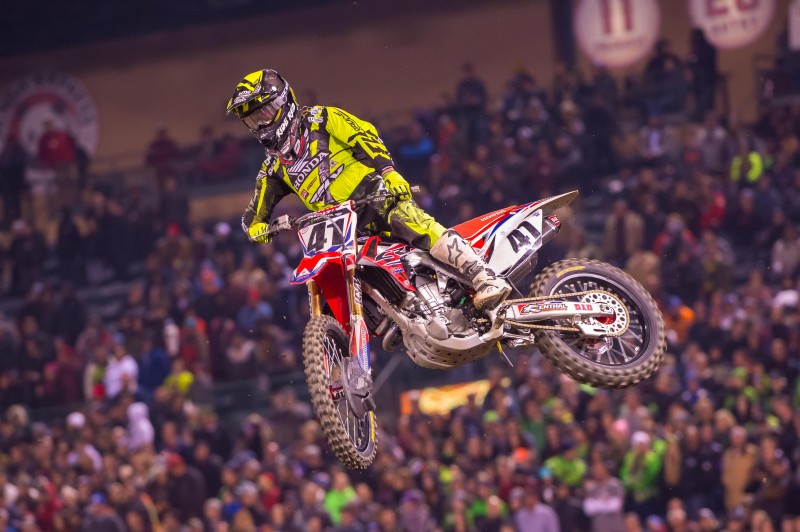 ---
Preview
1
Dakar Rally
Dakar
Team HRC are all fired up and ready to roll, as the first stage of the Rally Dakar kicks off tomorrow. The two official Honda teams; Team HRC, and HSA Rally Team, set out their intentions today in a press conference in Buenos Aires presided over by HRC vice-chairman Shuhei Nakamoto.  The team's action-hungry… read more.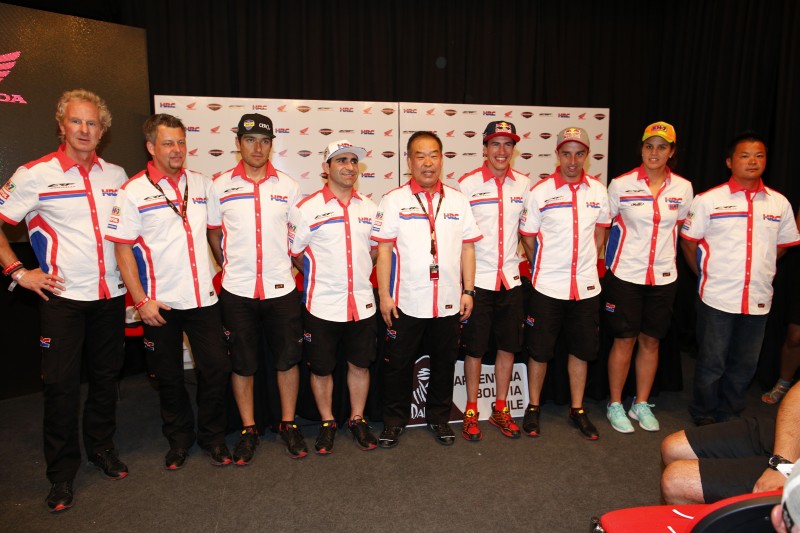 ---
Preview
Dakar Rally
Dakar
And off we go…. In less than forty-eight hours, the Argentine air will reverberate to the chorus of motorcycle engines, as the Dakar Rally roars into life. Team HRC, meanwhile, has successfully passed the scrutineering that precedes the event. The 2015 edition of the Rally Dakar will fire up on… read more.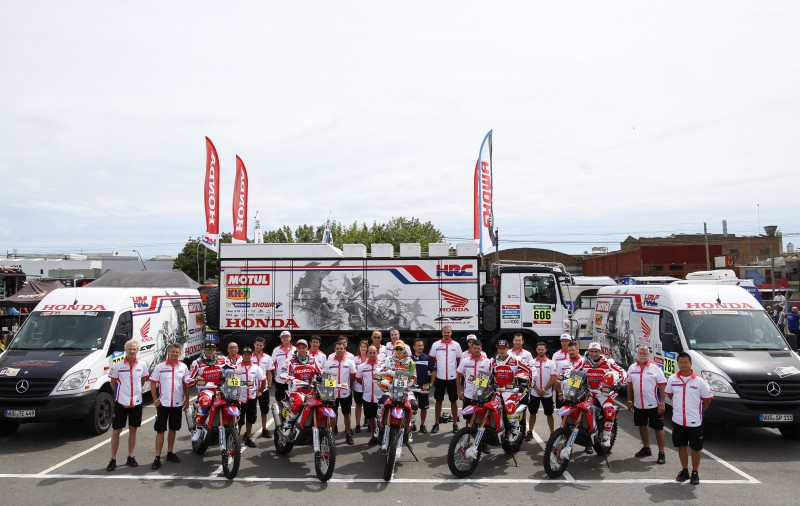 ---