Welcome to Honda Racing Corporation
Race
Round 15
Thailand Grand Prix
Thailand
It was another master-class race for Championship leader Marc Marquez, who took the first MotoGP win ever in Thailand in front of a cheering, enthusiast crowd of more than 100.000 spectators. Marc's seventh victory of the season is also the 68th of his career, putting him equal with Jorge Lorenzo… read more.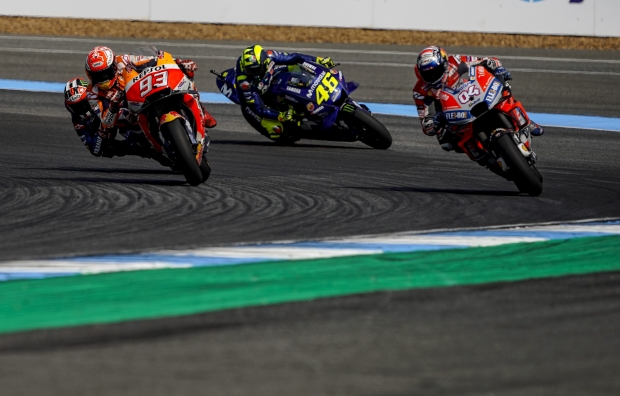 ---
Qualifying
Monster Energy MX of Nations
United States
Team HRC's Calvin Vlaanderen was twelfth in today's MX2 qualifying heat at RedBud, the track that is currently hosting the 2018 edition of the Motocross of Nations. With Herlings's third place in MXGP and Coldenhoff's win in the OPEN class, team Netherlands was first overall in qualifying with four points… read more.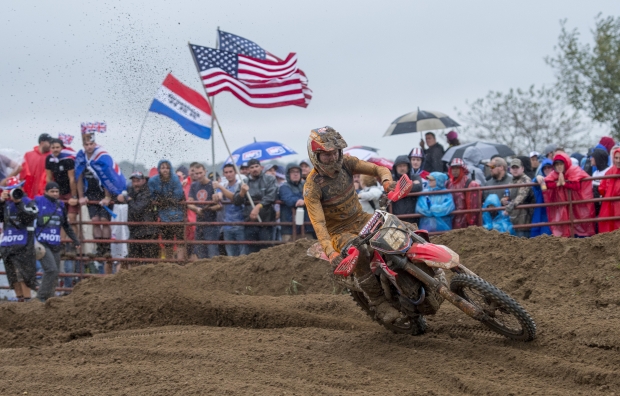 ---
Stage
Round FIM-5, Stage 2
Rally Morocco 2018
Morocco
American Ricky Brabec was the best of the Monster Energy Honda Team in the second stage of the Morocco Rally and lies third in the overall race standings. Paulo Gonçalves, sixth on the day, holds fourth spot in the general rankings with Cornejo also among the top ten. After a… read more.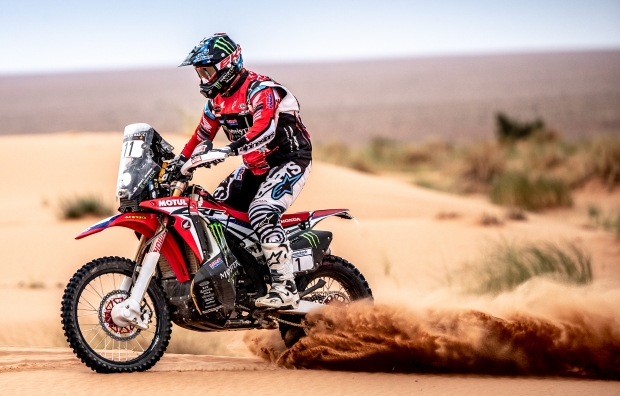 ---
Qualifying
Round 15
Thailand Grand Prix
Thailand
Never one to take the easy route, Marc Marquez today scored the first MotoGP pole ever at the Buriram Circuit, at the same time becoming the first rider to earn pole position from Q1! His umpteenth historic result is also his 50th pole in the Premier class, the 78th in… read more.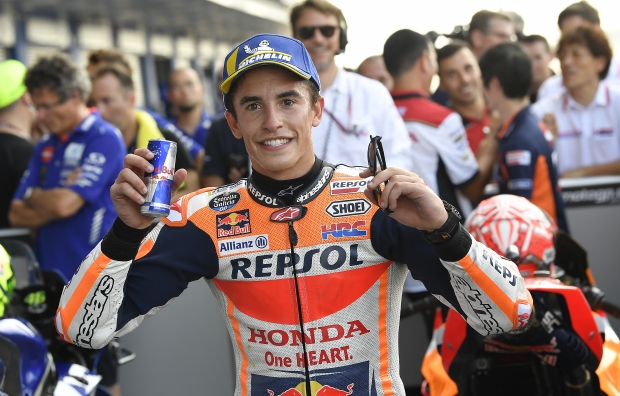 ---
Stage
Round FIM-5
Rally Morocco 2018
Morocco
The Monster Energy Honda Team got the Morocco Rally off to a start with good result in the first full stage of the race, although the squad had its first retiree. Gonçalves, Brabec and Cornejo successfully completed a tough first day, while Benavides was forced to drop out after a… read more.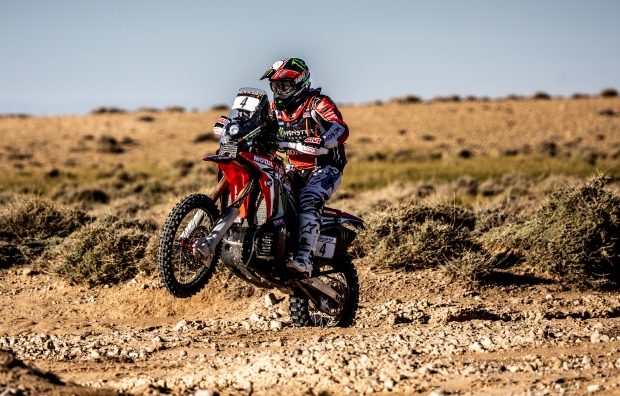 ---