Welcome to Honda Racing Corporation
Prologue
Andalucía Rally 2021
Andalucia
Good results for the two Monster Energy Honda Team riders making first contact with the terrain as the Andalucian Rally prologue gets underway. Barreda, second and Quintanilla, ninth, will be looking to capitalize on the good sensations felt aboard the Honda CRF450 RALLY once again in tomorrow's stage. Motorcycle engines… read more.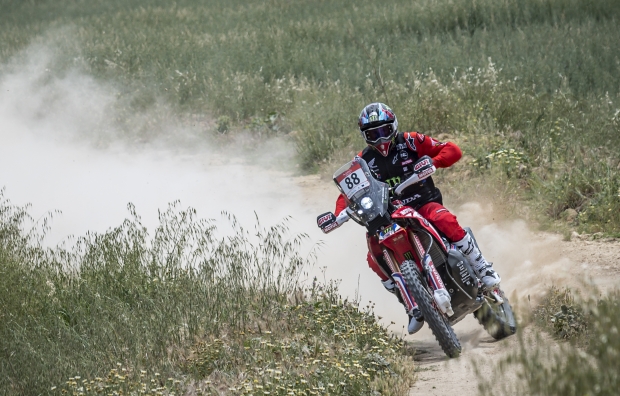 ---
News
Dakar Rally 2022
Dakar
The 2022 Dakar Rally was set in motion today with the announcement of the dates and locations for the forthcoming edition of the world's toughest race. Monster Energy Honda Team were in attendance at the presentation of the annual event set to take place, once again, in Saudi Arabia. With… read more.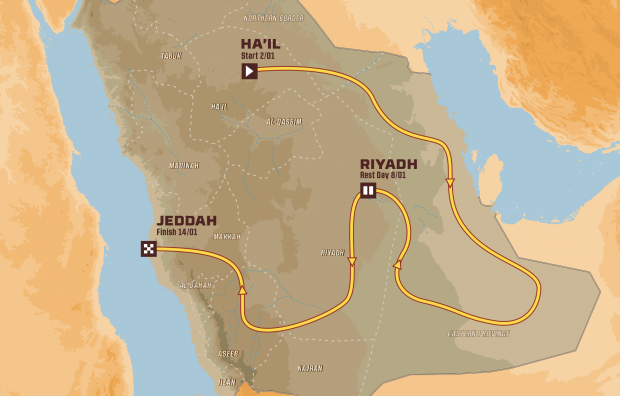 ---
Preview
Round 5
Grand Prix de France
France
Round five presents another weekend of opportunity for the Repsol Honda Team as Marc Marquez and Pol Espargaro arrive ready and rested after a grueling Spanish GP. It's off to the Le Mans circuit in France for the fifth chapter of the 2021 MotoGP World Championship. Best known for hosting… read more.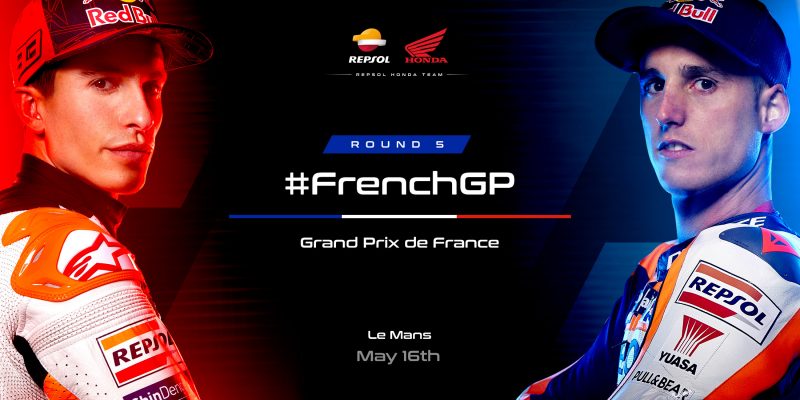 ---
Preview
Andalucía Rally 2021
Andalucia
Monster Energy Honda Team riders Joan Barreda and Pablo Quintanilla are set to participate in the second edition of the Andalucía Rally which gets underway this week. While Ricky Brabec and José Ignacio Cornejo get to grips with the Sonora Rally, the other 50% of the team will be in… read more.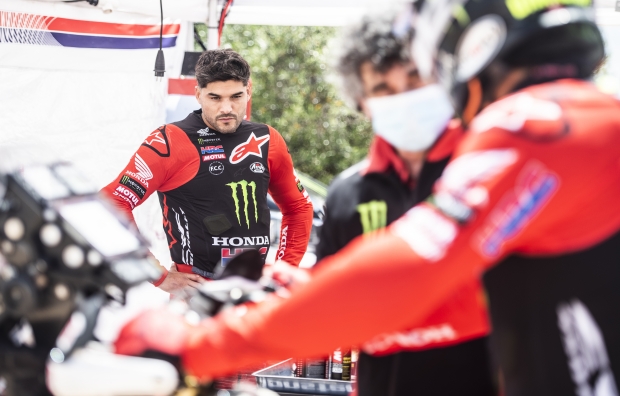 ---
The Chilean rider, two-time FIM Cross-Country Rallies World Champion and runner-up in the 2020 Dakar Rally, has been named as a Monster Energy Honda Team rider for the 2021 season and the 2022 Dakar Rally. Pablo Quintanilla (Viña del Mar, Chile, December 10, 1986) has joined forces with Monster Energy… read more.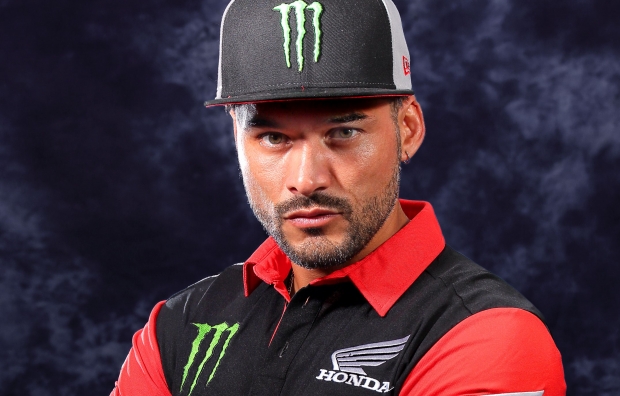 ---