Welcome to Honda Racing Corporation
NOTE TO THE MEDIA Kindly note this is a media copyright-free video edit for Broadcast and Online use. The edit cannot be altered, modified or interrupted in any manner, and cannot be used for any commercial purposes. To be made available online via streaming only, never on a download basis.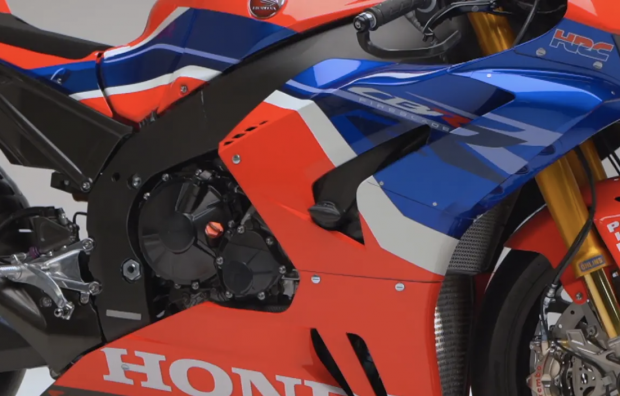 ---
WorldSBK factory Team HRC was launched today in the prestigious setting of Honda Welcome Plaza Aoyama, the iconic Honda Motor HQ located in the heart of the Japanese capital of Tokyo. Watched by both the media in attendance and fans connected around the world via live streaming, factory riders Alvaro… read more.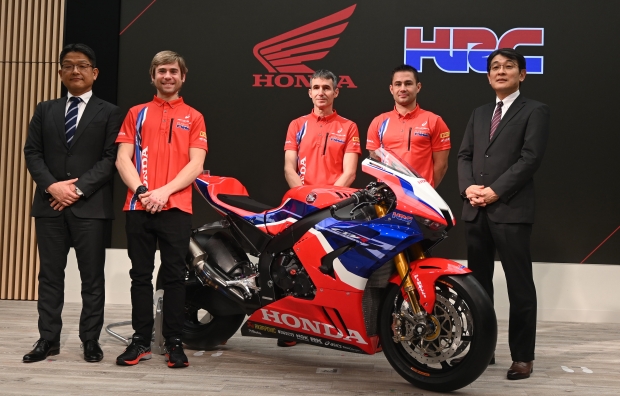 ---
In 2019, Team HRC's Tim Gajser became a three-time world champion after winning the MXGP class by over 200 points. His season included a record-breaking seven overall GPs in a row, and also a momentous victory in the deep sands of Lommel, as well as the thrilling battle in Trentino… read more.
---
Media
Round DAK20
Dakar 2020
Dakar 2020
Exactly one month ago on January 17, 2020, Ricky Brabec rewarded Monster Energy Honda Team with a long-awaited triumph in the Dakar Rally, eight years after the squad's return to the most demanding, toughest, yet cruellest of competitions. This video chronicles Honda's participation in the race. In 2013, after a… read more.
---
Trial
Round XTR5
X-TRIAL BILBAO 20
Bilbao
Repsol Honda Team rider Toni Bou claimed victory in the fifth round of the FIM X-Trial World Championship in Bilbao. This fifth consecutive win of the season sees Bou extend his leadership in the contest. On this second occasion that Bilbao has hosted an FIM World Championship X-Trial event, spectators… read more.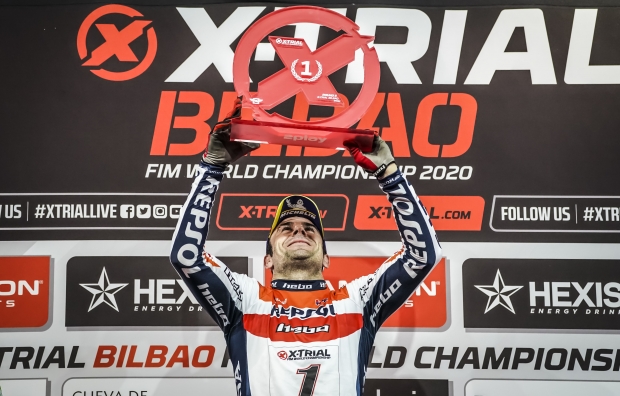 ---