Welcome to Honda Racing Corporation
Race
Round 6
Spanish Round
Spain
Yuki Takahashi took his first Championship points today at Jerez, concluding Race 2 in 13th place. More than that, however, the Japanese rider was satisfied with the work he carried out on the set-up of his Fireblade together with his team and engineers, work that allowed him to improve his… read more.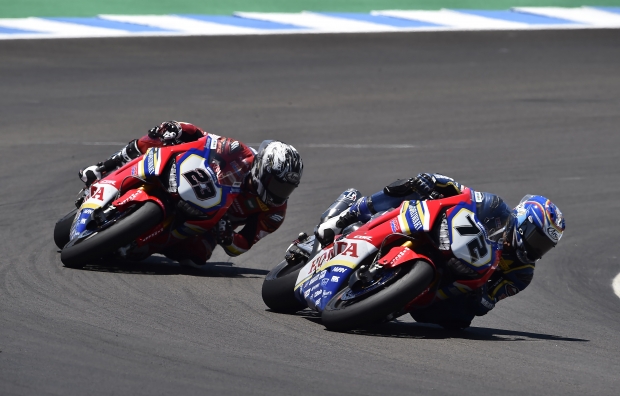 ---
Trial
Round TGP2, Race
TRIALGP Japan 19
Motegi
Perfect. Without errors. Toni Bou managed to finish the second day of the TrialGP of Japan in the most impeccable manner: without any penalty whatsoever at the Twin Ring Motegi. Repsol Honda Team companion Takahisa Fujinami occupied the third step of the podium. Toni Bou had yesterday predicted that today's… read more.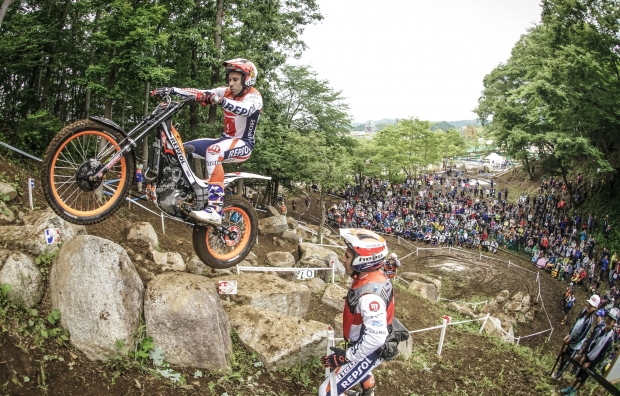 ---
Qualifying
Round 8
MXGP of Russia
Russia
Team HRC's Tim Gajser finished just over one second behind the winner in the MXGP of Russia qualification race, giving him second pick and a good chance to extend his run of four race victories in a row, when the races resume tomorrow. In scorching temperatures, the Orylonok track near… read more.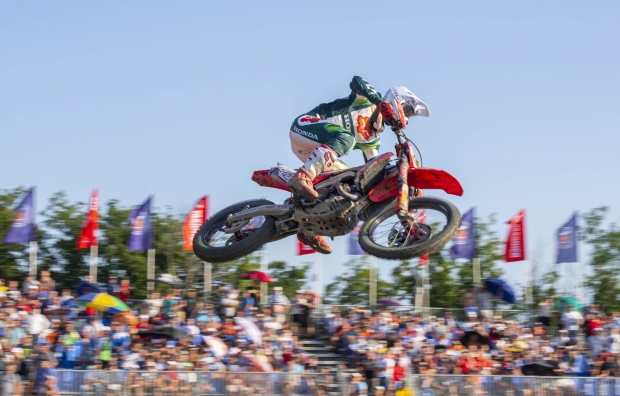 ---
Race
Round 6
Spanish Round
Spain
Ryuichi Kiyonari and Yuki Takahashi had a tough first race-day at Jerez today, Kiyo finishing seventeenth while Takahashi crashed out at turn 1 on lap 13 of 20, fortunately without suffering any physical consequences. The Japanese duo had previously qualified for today's race in nineteenth and seventeenth place respectively. They… read more.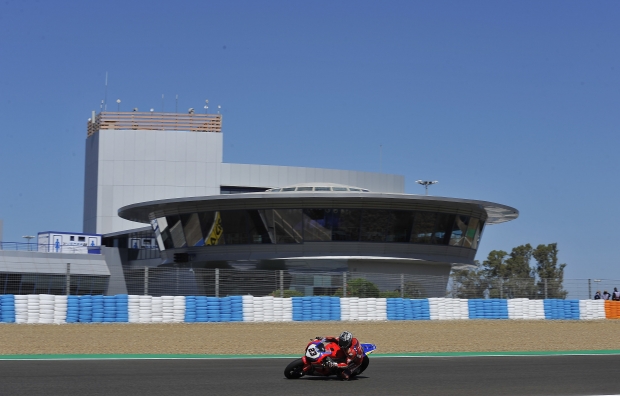 ---
Qualifying
Round 8
MX2 of Russia
Russia
---