Welcome to Honda Racing Corporation
Preview
Round XTR1, Preview
X-TRIAL Reunion 20
Reunion
The FIM X-Trial World Champion kicks off a new campaign this weekend. The new 2020 season is scheduled to begin on Réunion, the island in the Indian Ocean, where Repsol Honda Team rider Toni Bou, will begin the defence of this title. The 2020 X-Trial World Championship gets on the… read more.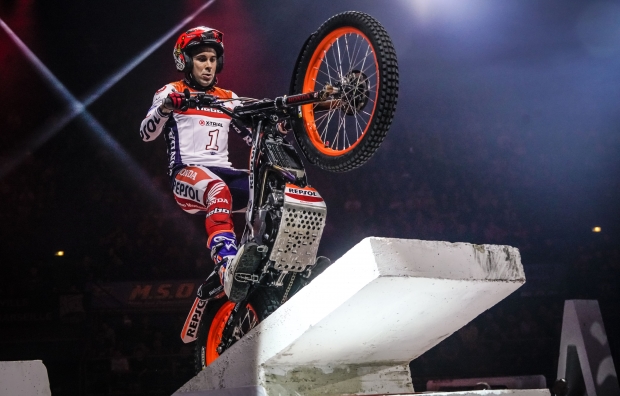 ---
Preview
Round 19
Gran Premio de la Comunitat Valenciana
Valencia
The Repsol Honda Team have just one goal left to achieve in an incredible 2019 season: taking the Team Championships and completing the Triple Crown. Leaving behind the high heat and humidity of Malaysia, the Repsol Honda Team arrive at the tight Circuit Ricardo Tormo in Valencia with the ambition… read more.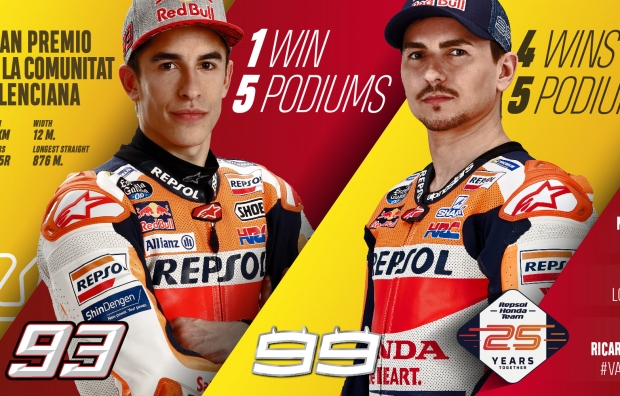 ---
Trial
Round CET6, Race
Trial de Valderrobres
Valderrobres
This report is only available in Spanish language. Sorry for the inconveniences.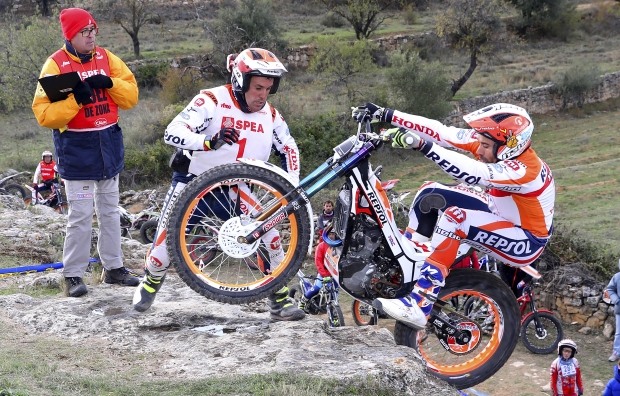 ---
News
Round DAK20
Dakar 2020
Dakar 2020
After the official presentation of the Honda and HRC factory teams for the 2020 season featuring the presence of Monster Energy Honda Team members Kevin Benavides and Ricky Brabec, the duo found time to attend EICMA, the world's largest motorcycle show. In spite of the absence of some of the… read more.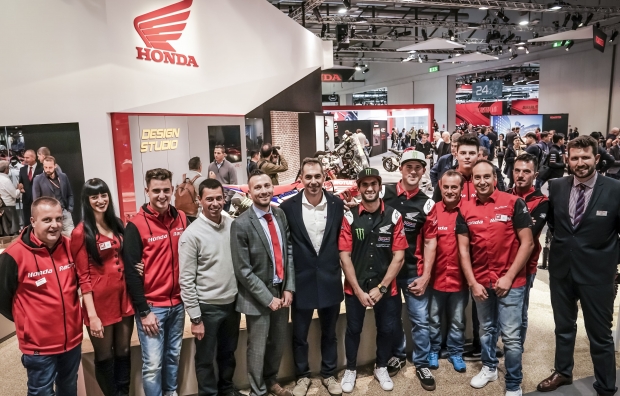 ---
Tim Gajser – from tragedy to triumph "I started to carry the number 243 back in 2009. It means a lot to my family and also to me because it's the birthday of my brother who passed away in motocross." Heard the name Tim Gajser before? Possibly if you're a… read more.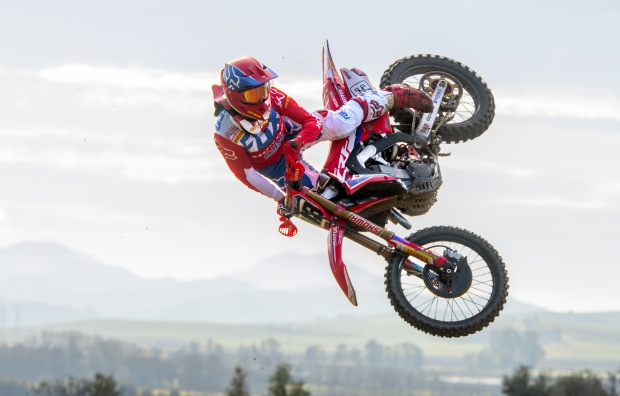 ---