Welcome to Honda Racing Corporation
Stage
Dakar Rally 2022
Dakar
The Dakar wrapped up its first week of racing, with the riders, in the usual tradition, now able to put their feet up. Monster Energy Honda Team continue with their preparations ahead of the final week, with chances of clinching top results still wide open. With the race now at… read more.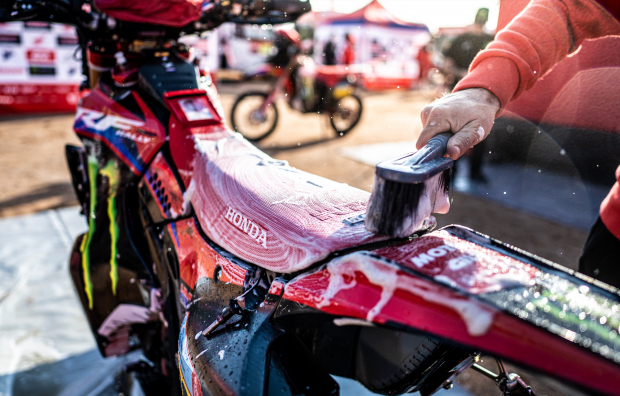 ---
Stage
Dakar Rally 2022
Dakar
Today's stage was cut short due to poor conditions. Race organisers called a halt to the special stage with 101 kilometres completed, a quarter of the scheduled total. As had previously been predicted, today's stage was held amid dismal track conditions, given that the cars, SSVs and trucks had competed… read more.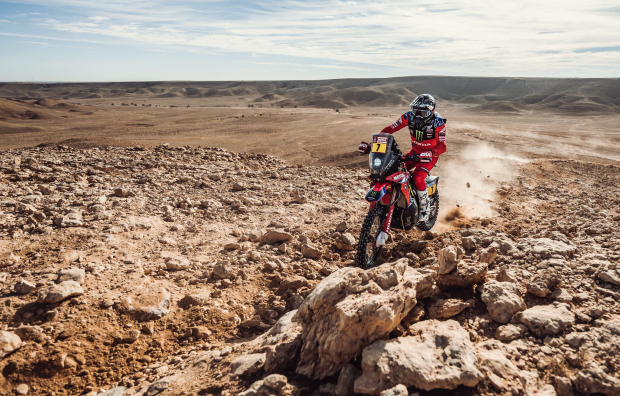 ---
Stage
Dakar Rally 2022
Dakar
With renewed vigour after yesterday's gruelling stage, Monster Energy Honda Team riders once again went for broke on a tough stage. Nacho Cornejo and Ricky Brabec stood out at the end of the special, with Barreda and Quintanilla opening the track. The first of the two looping routes in Riyadh… read more.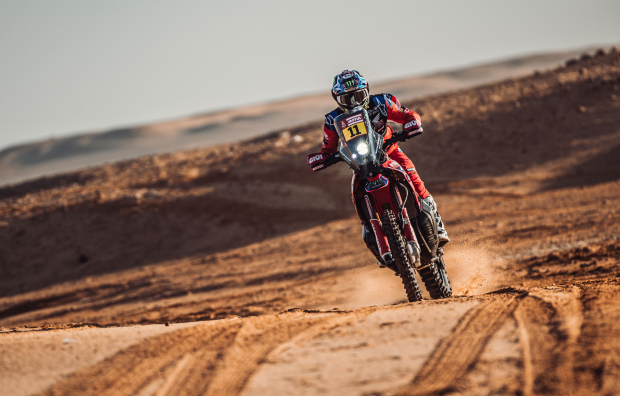 ---
FOR IMMEDIATE RELEASE Jett Lawrence suffered a rib injury in a training crash in Florida Hunter Lawrence to make AMA Supercross 250SX West title bid TORRANCE, Calif. (January 5, 2022) – Team Honda HRC rider Jett Lawrence sustained a cracked rib on his left side in a crash while training… read more.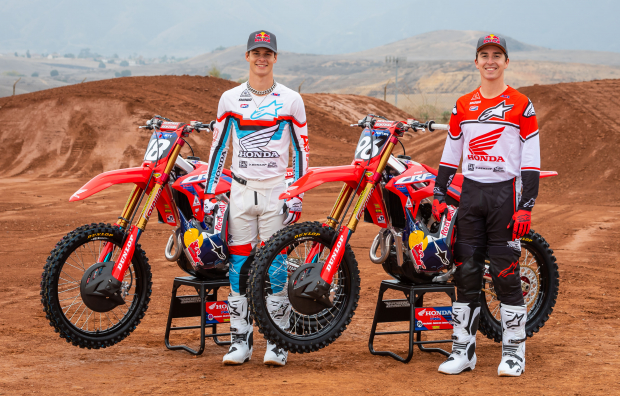 ---
Stage
Dakar Rally 2022
Dakar
Joan Barreda pushed his Honda CRF450 RALLY to the limit over the 465 kilometres of today's special – the longest of the Dakar Rally – to finish with the day's top time at the finish in Riyadh. Chilean rider Pablo Quintanilla put the icing on the cake for Monster Energy… read more.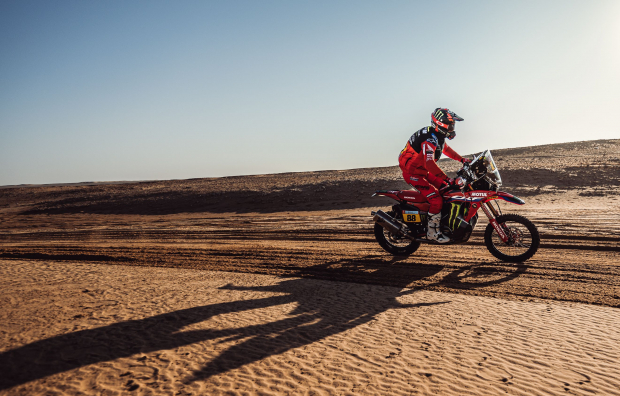 ---