Welcome to Honda Racing Corporation
2014 Cross Countries Rally
Stage
Round 4, 4
Sardegna Rally
Sardinia
Bittersweet Marathon stage of the Sardegna Rally Race for the HRC Team in which Joan Barreda won the first Special and Helder Rodrigues finished in third place on the second. It is by San Leonardo's roman church where the riders will rest in their tents after a very difficult marathon… read more.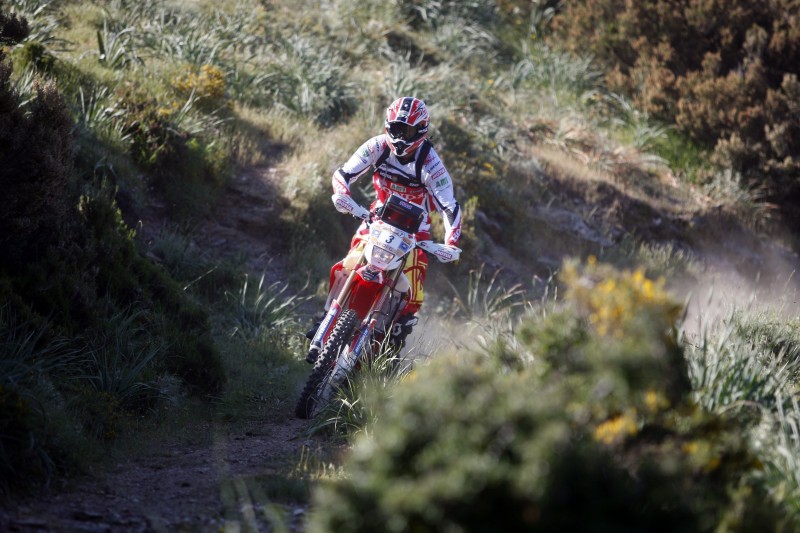 ---
Qualifying
Round 10
GP of Italy
Italy
As Evgeny Bobryshev continues his return to form off-the bike, so the results follow on the bike. After finishing the timed practice fourth fastest, Bobby followed that up with fourth in the qualifying race this afternoon. Feeling at his strongest so far this season, he completed a great deal of… read more.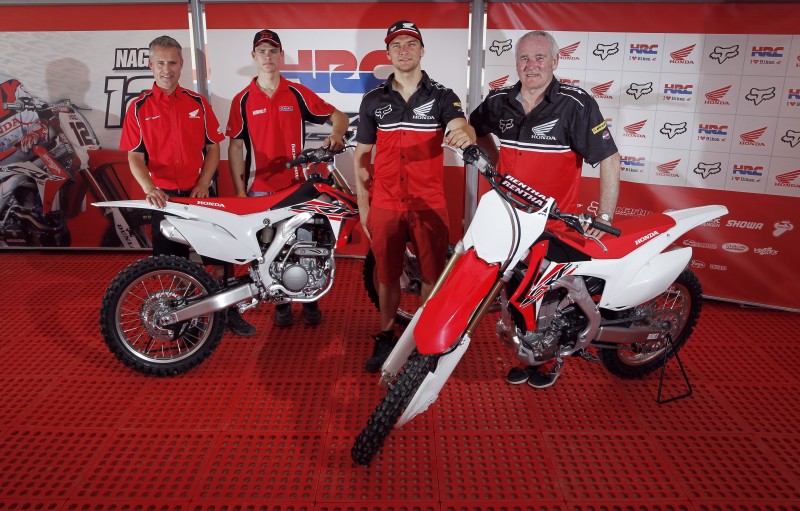 ---
Preview
Round 7
Gran Premi De Catalunya
Catalunya
This weekend the Repsol Honda Team heads to Spain for the GP of Catalunya, known for the incredible atmosphere and support the home fans give their Spanish riders. One of the most modern and well-appointed circuits in Europe, Catalunya is located in the hills just 12km north of Barcelona. Its… read more.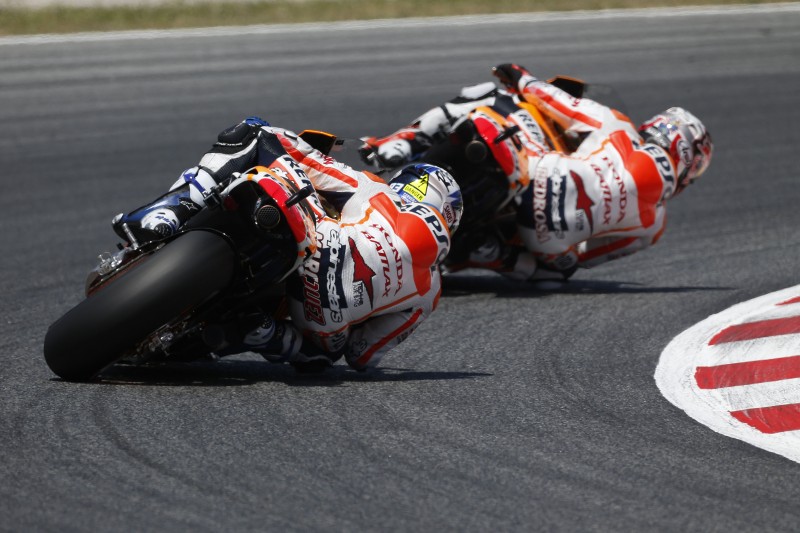 ---
2014 Cross Countries Rally
Stage
Round 4, 3
Sardegna Rally
Sardinia
Current World Champion Paulo Goncalves achieves a great result during the second stage of the Sardinia Rally Race, winning the race and making him leader of the race. Podium finish for teammate Joan Barreda and Top10 finish for Helder Rodrigues. Important victory for Paulo Goncalves on this second stage of… read more.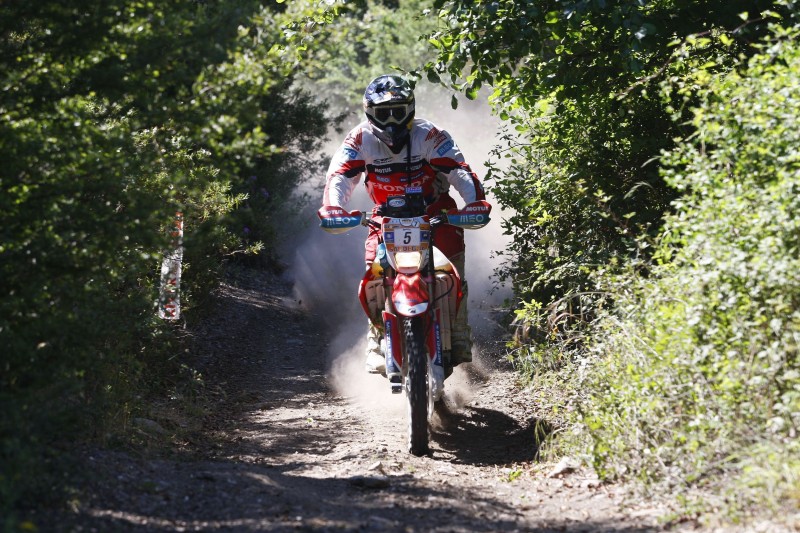 ---
2014 Cross Countries Rally
Stage
Round 4, 2
Sardegna Rally
Sardinia
Paulo Gonçalves was the fastest rider of the HRC Team in this first stage of the Sardinia Rally. Barreda and Rodrigues make it to the Top10 today before heading for one of the most important stages of the race tomorrow. The first stage between San Teodoro and Arbatax of 326… read more.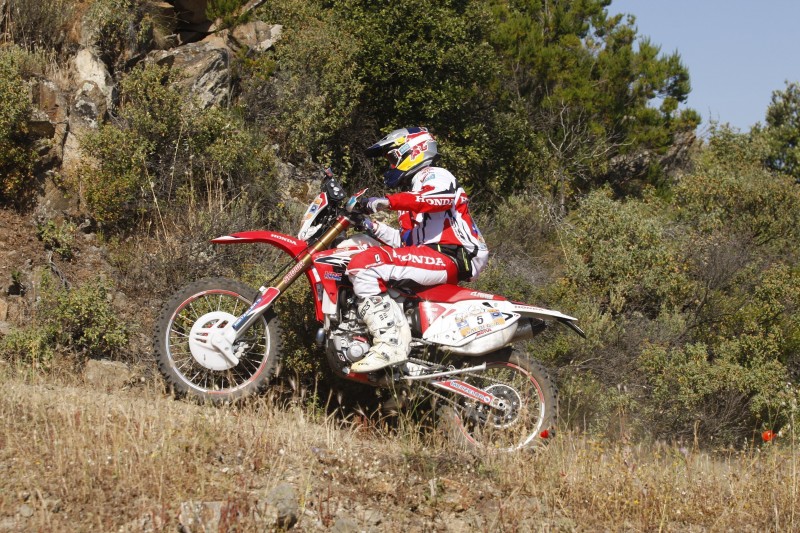 ---