Welcome to Honda Racing Corporation
Practice
Round 1
Qatar Grand Prix
Qatar
A blistering 1'53.380 lap from Marquez saw the reigning MotoGP™ World Champion quickest as new team-mate Lorenzo continued to improve his feeling with the Honda. Friday in Qatar marked not only the beginning of the Qatar Grand Prix, but also the eagerly awaited return of the MotoGP™ World Championship after… read more.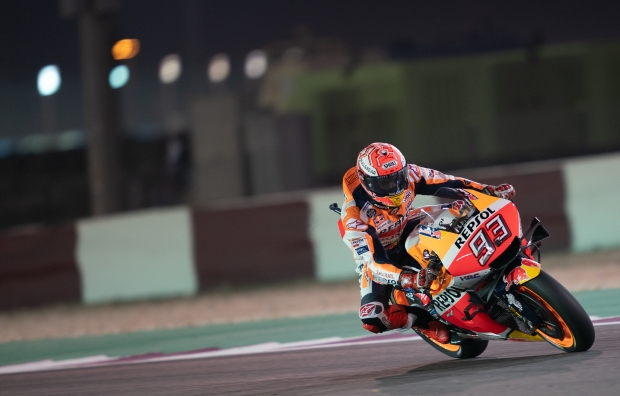 ---
Trial
Round XTR5, Race
X-TRIAL Marseille 19
Marseille
Repsol Honda Team rider Toni Bou has just been proclaimed 2019 FIM X-Trial World Champion in the season's penultimate trial held this evening in Marseille, France. The success brings Bou's thirteenth X-Trial title and takes his world championship tally to 25. Toni Bou's thirteenth world X-Trial title, sees the rider… read more.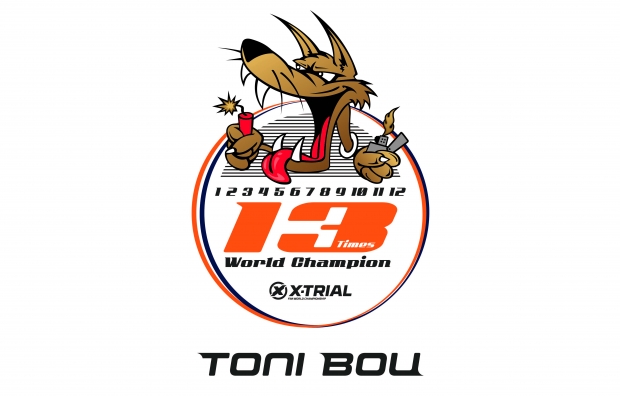 ---
Preview
Round XTR5, Preview
X-TRIAL Marseille 19
Marseille
The fifth and penultimate trial of the FIM X-Trial World Championship is scheduled for this weekend in the French city of Marseille with runaway leader Toni Bou aiming to seal another world title. After grabbing a 60th victory in the Granada X-Trial, Toni Bou will this weekend have his sights… read more.
---
Preview
Round 1
Qatar Grand Prix
Qatar
2019 marks 25 years of collaboration between HRC and Repsol as the iconic squad prepares for another year of competition with two champion riders. 112 days after the Valencia GP, the MotoGP™ World Championship is set to roar back to life under the unique Qatar floodlights. 2019 sees the Repsol… read more.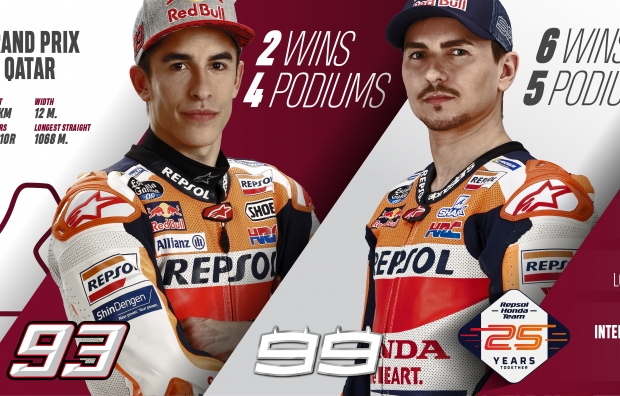 ---
Race
Round 1
MXGP of Patagonia Argentina
Argentina
Team HRC and Tim Gajser started off the 2019 MXGP world championships with a second overall at the picturesque Villa La Angostura track in Patagonia-Argentina. With a packed crowd showing their appreciation, Gajser led part of the second race as he looked on course for an overall victory. In the… read more.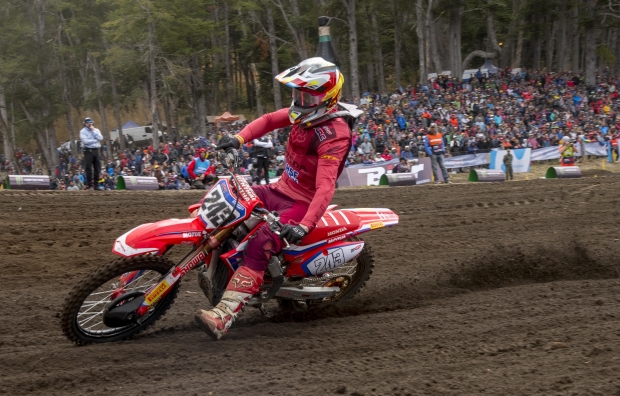 ---