Welcome to Honda Racing Corporation
Race
Round 18
MXGP of Citta di Mantova
Mantova
In what was the tightest battle in recent memory, Team HRC's Tim Gajser ended up with an MXGP bronze medal for his third place in the championship, after finishing second at the 18th and final round of this year's motocross world championship. After an unfortunate incident at the beginning of… read more.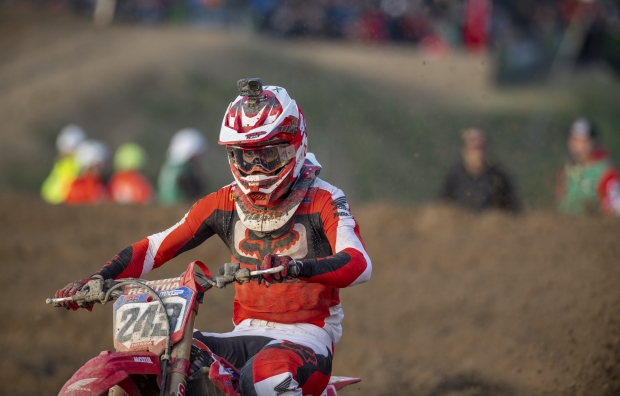 ---
The Repsol Honda Team rider will not participate in the Valencia Grand Prix this coming weekend, nor in the IRTA Jerez Test scheduled for November 18 and 19. After Marc Marquez underwent a medical examination at the Dexeus Clinic in Barcelona last Tuesday, in which he was evaluated after a… read more.
---
Race
Round 17
MXGP of Lombardia (ITA)
Mantova
Team HRC's Tim Gajser fought hard in both motos of the MXGP of Lombardia, as he crossed the line with in third position in both races. Unfortunately, a five-position penalty in race one dropped his scores to eight-three, as he was harshly judged to have gained an advantage after getting… read more.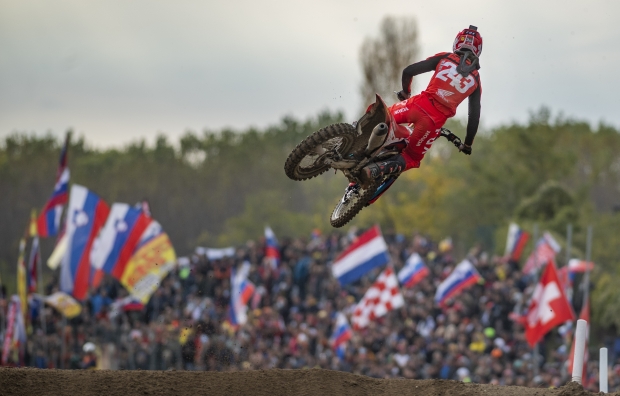 ---
Race
Round 17
Grande Premio do Algarve
Portugal
A pair of consistent rides saw both Pol Espargaro and Stefan Bradl pick up points in Portugal, Espargaro earning a fourth straight top-ten finish and continuing his strong end to 2021. The MotoGP World Championship's second visit to the Autodromo Internacional do Algarve was unfortunately cut short with two laps… read more.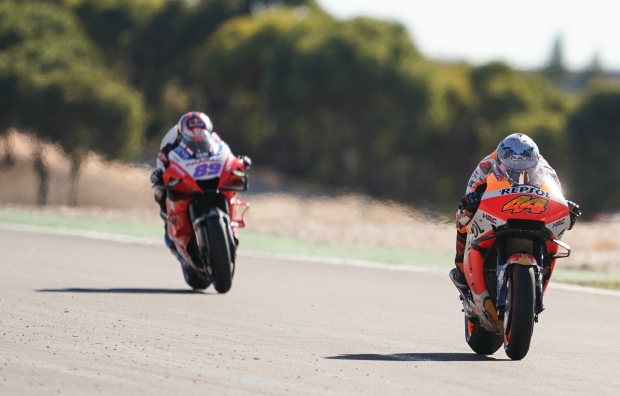 ---
Trial
Round XTR1
X-Trial Andorra 2021
Andorra
The first round of the FIM X-Trial World Championship held tonight in Andorra la Vella saw Repsol Honda Team rider Toni Bou clinch the victory. Toni Bou kicked off the 2021 X-Trial season with a rip-roaring triumph at the Poliesportiu de Andorra in Andorra la Vella to become the first… read more.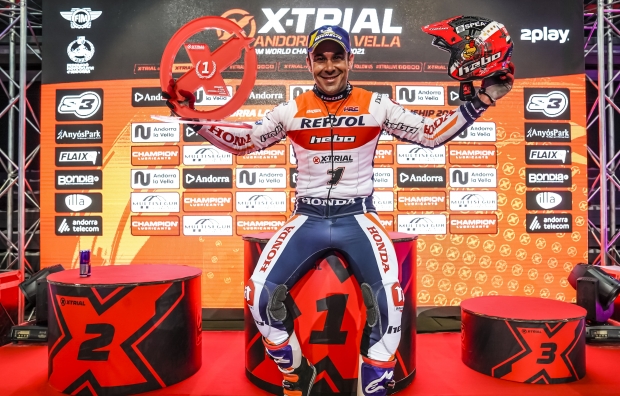 ---