Welcome to Honda Racing Corporation
A new game, but the same goals for the Repsol Honda Team ahead of the third Virtual GP of 2020. The Repsol Honda Team maintained their double-top five finishing record after a chaotic virtual race at the Red Bull Ring in Austria and now arrive on virtual home soil to… read more.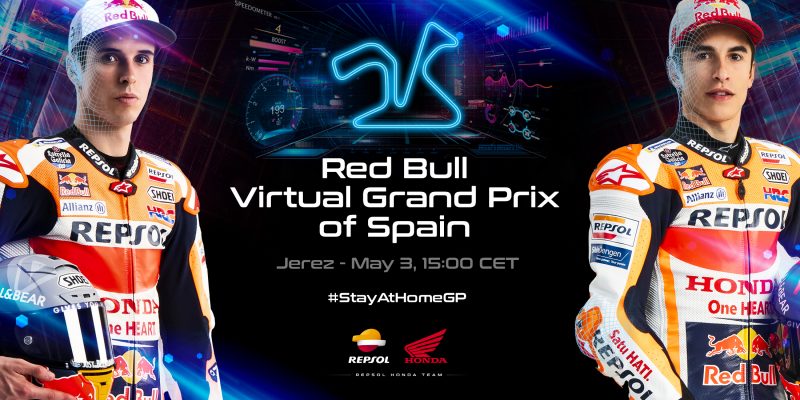 ---
The Repsol Honda Team and HRC would like to wish Alex Marquez the happiest of birthdays as the double World Champion turns 24 years old.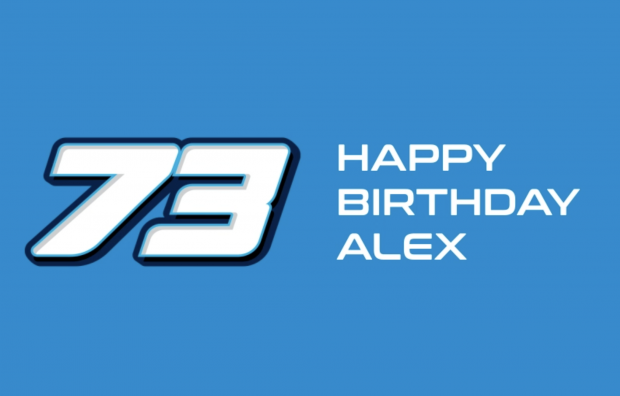 ---
Earlier this month, three-time motocross world champion Tim Gajser did an online training session with Team HRC physio, Filippo Camaschella. Attached is the video footage of the training session, where you can learn a few easy home-based exercises which Tim uses to stay fit and healthy in this quarantine period.… read more.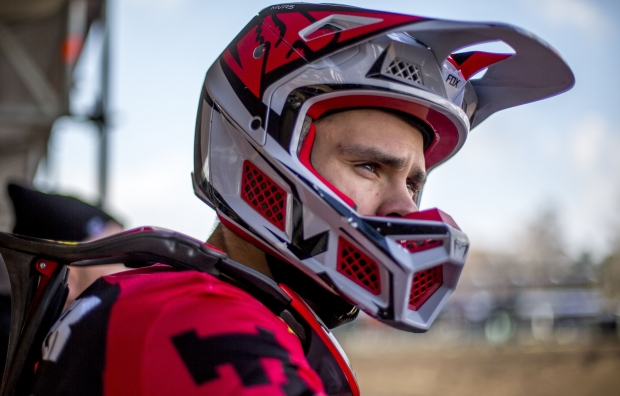 ---
This week marks 25 years since the debut of Japanese Repsol Honda Team rider Takahisa Fujinami in Trial World Championship, the Trial rider with most participations, 338. Fujinami is among many under mandatory lockdown due to the CoViD-19 virus, although not being able to go out hasn't stopped him from… read more.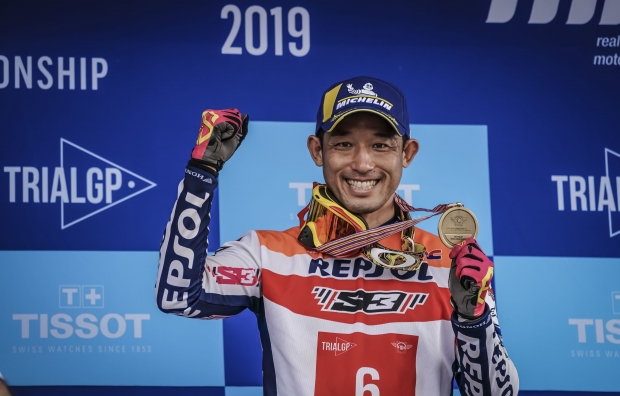 ---
Race
Round 10
Motorrad Grand Prix von Österreich
Austria
A resurgent Alex Marquez returned to the rostrum after twice crashing due to the mistakes of others, Repsol Honda Team team-mate Marc Marquez making in a double top five for the team. The second #StayAtHomeGP of 2020 proved to be the most dramatic yet as riders frantic fought over ten… read more.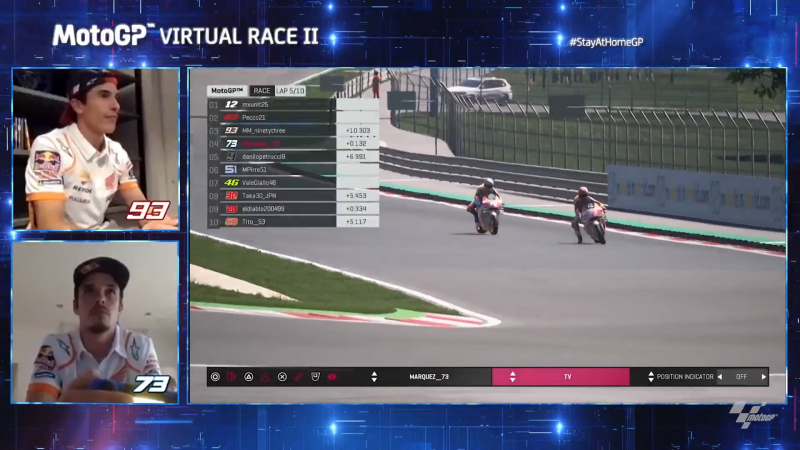 ---