Welcome to Honda Racing Corporation
Qualifying
Round 13
MXGP of Asia (Indonesia)
Indonesia
Team HRC's Tim Gajser was second in today's qualifying moto of the MXGP of Asia, which took place at Semarang, at the end of 12, demanding laps of the new red-sand circuit located near the outskirts of the Indonesian city. His team mate Todd Waters took part in the race… read more.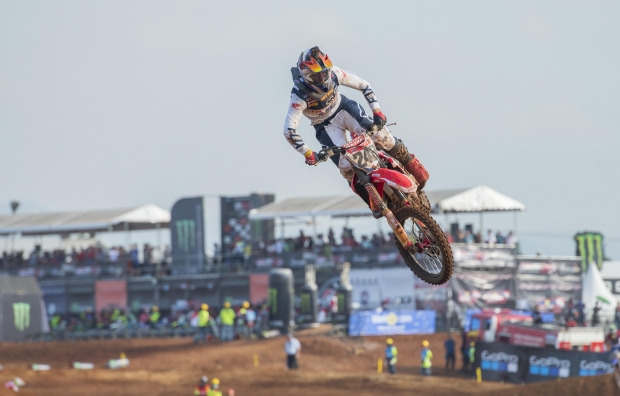 ---
News
the 41st "Coca-Cola" Suzuka 8 Hours Endurance Race
Suzuka 8H
---
Preview
Round 13
MXGP of Asia (Indonesia)
Indonesia
Team HRC is en route to the second-largest city of Indonesia, Semarang, to take part in the first-ever edition of the MXGP of Asia – the second of two back-to-back events in the Southeast Asian country. The thirteenth round of the 2018 Motocross World Championship will be held at a… read more.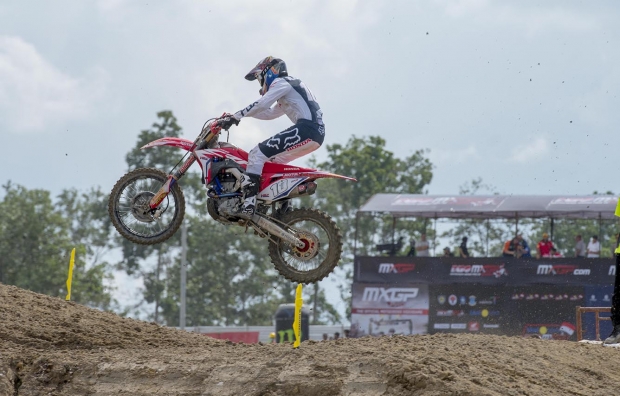 ---
Race
Round 8
TT Assen
Assen
The 70th Dutch TT at Assen will probably long be recalled by bike fans around the world as one of the best MotoGP races in the series' history; the eight protagonists for a podium finish in today's 26-lap battle will definitely remember it that way. The fight began when the… read more.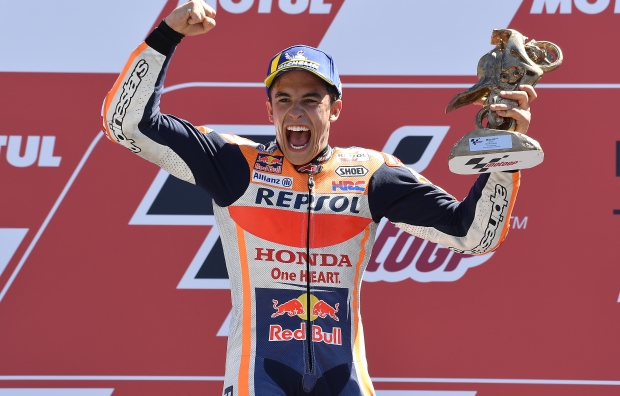 ---
Trial
Round CET4, 2
Pobladura de las Regueras
This report is available in Spanish language only, sorry for the inconveniences.
---