Welcome to Honda Racing Corporation
Qualifying
Round 5
GP of Europe
Netherlands
Gautier Paulin took a gate-to-flag victory today in the qualifying race at Valkenswaard, The Netherlands, taking the holeshot and never looking back as he stormed to his first qualifying win for Team HRC aboard the Honda CRF450RW. In a similarly strong showing to last weekend in Italy, Evgeny Bobryshev followed… read more.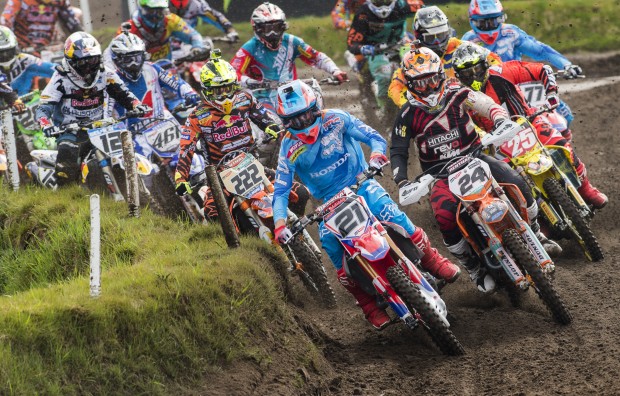 ---
Race
Round 16
East Rutherford
East Rutherford
Held in East Rutherford, New Jersey, the penultimate round of the AMA Supercross series was a positive one for Team Honda HRC, as Cole Seely turned in another solid performance, scoring his fourth heat-race win of the season before riding to a solid third-place finish in the main, while GEICO… read more.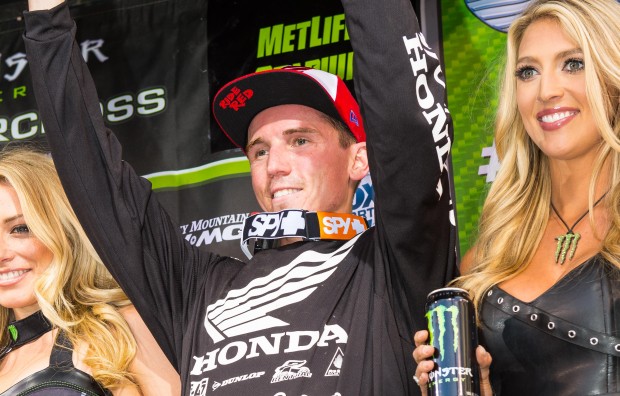 ---
Post-Race
Round 2
Sealine Cross Country Rally
Qatar
The second round of the 2015 FIM Cross-Country Rallies closes with Team HRC riders Joan Barreda and Paulo Gonçalves on the podium after overcoming a complicated opening in the rally. After a week of competition in the Qatar desert, Team HRC come away pleased with a result that marks a… read more.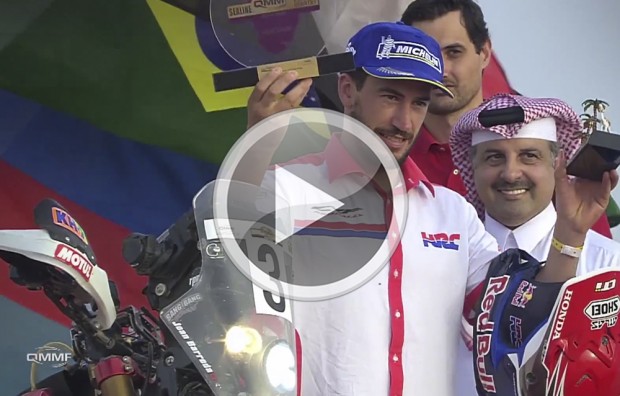 ---
Trial
Round T1
Trial of Japan
Motegi
Toni Bou gets his world championship title defence underway in Japan with a hard-fought victory. Repsol Honda Team come away with noteworthy results; besides Bou, Fujinami and Busto also occupy top positions. Repsol Honda Team and Toni Bou have opened the FIM Trial World Championship with a bang at the… read more.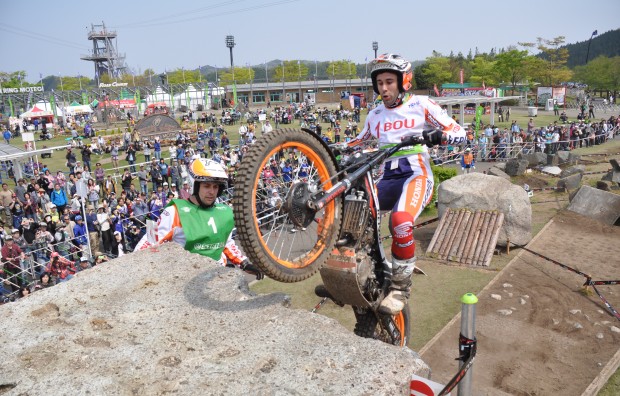 ---
Stage
Round 2, 5
Sealine Cross Country Rally
Qatar
The FIM Cross-Country Rallies World Championship winds up with a stage victory for Joan Barreda and a second-place for Goncalves assuring both riders a step on the final rostrum as the championship's second round finishes. It was yet another display of velocity and tactics as the Honda CRF450 RALLYs of… read more.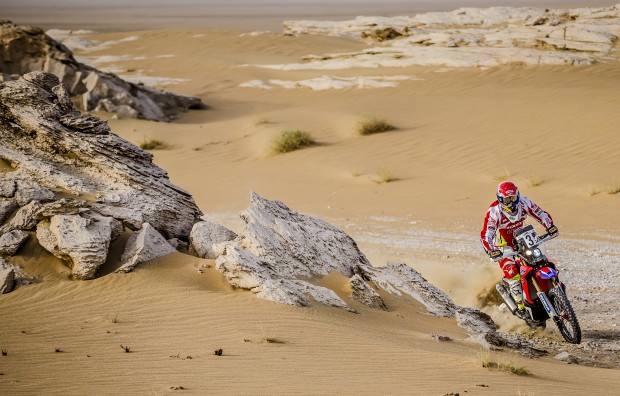 ---